Press Releases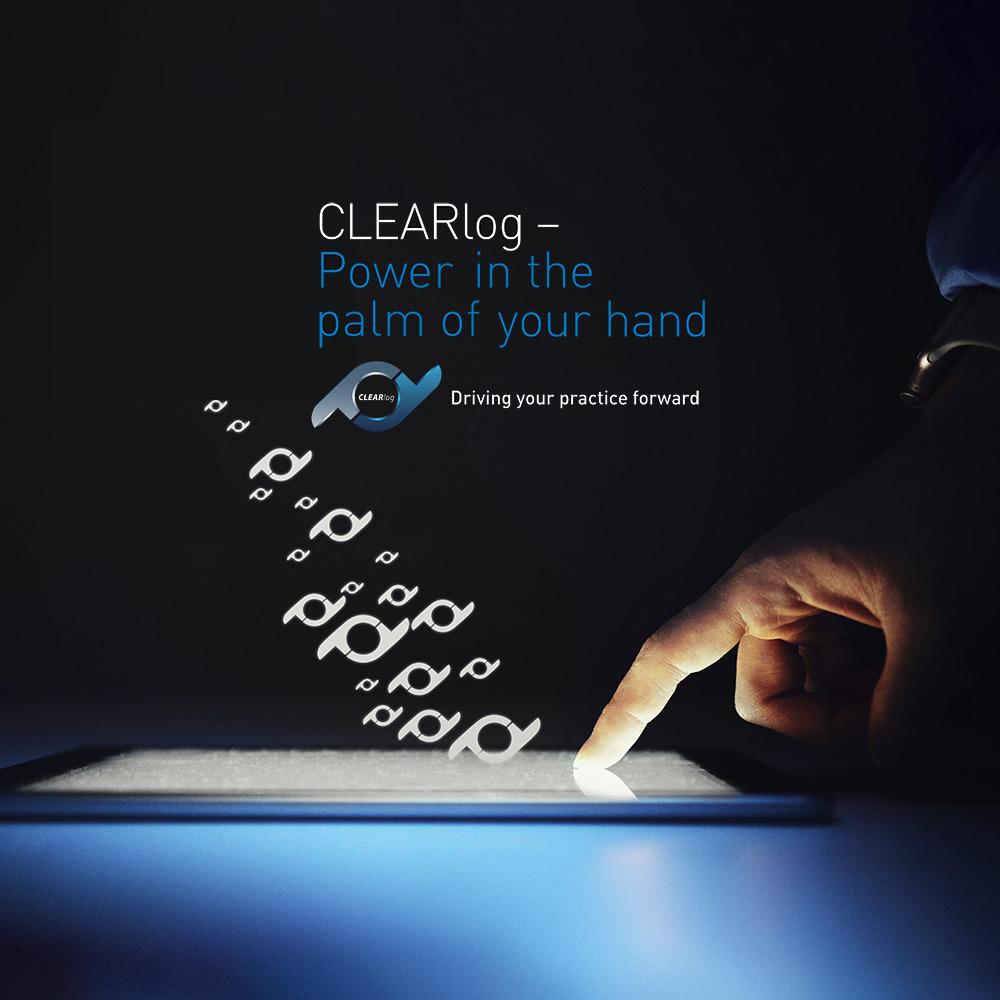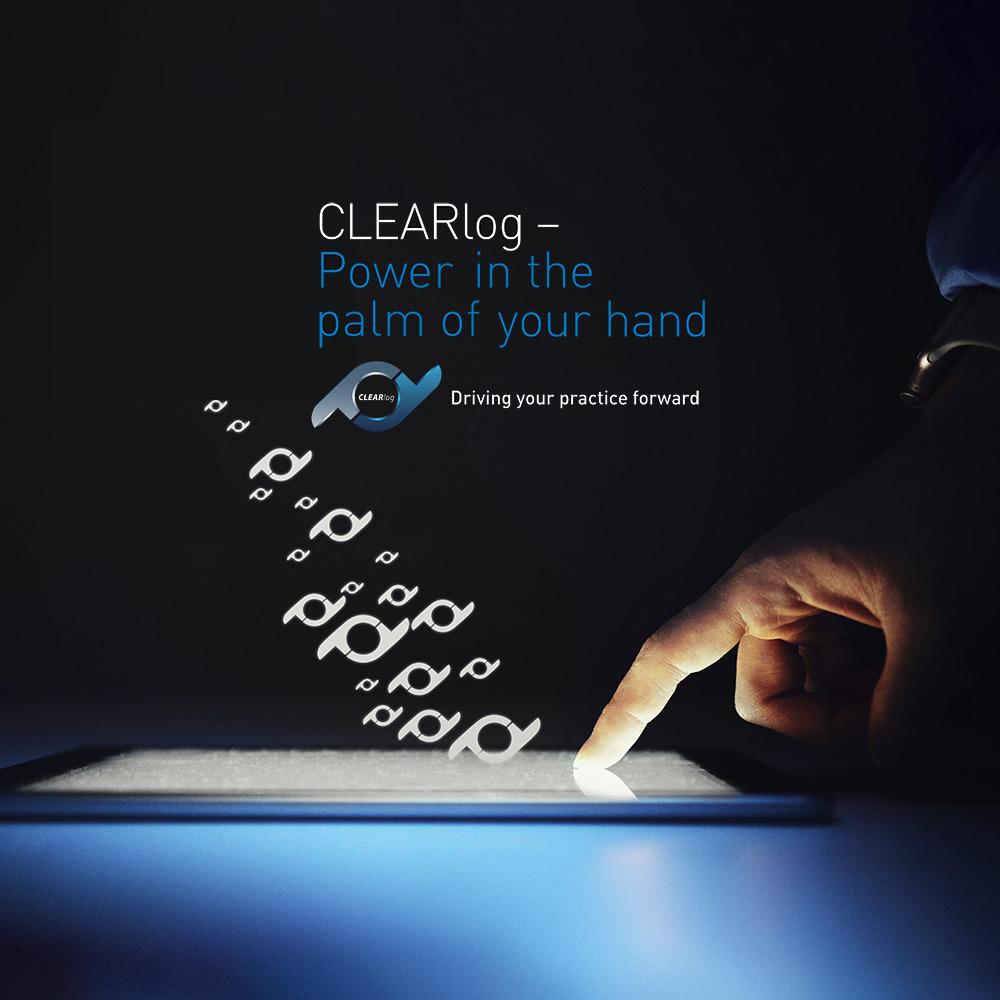 HOYA Surgical Optics announces global launch of CLEARlog – an app designed to analize clinical outcomes of Cataract and RLE surgery
Singapore, 7 October 2020 – This past weekend during virtual ESCRS, CLEARlog was launched with the support of HOYA Surgical Optics. CLEARlog stands for Cataract & Lens Exchange Analysis & Register log. It is an app that allows Cataract and Refractive Lens Exchange (RLE) surgeons to quickly and efficiently record and analyze their cataract and RLE practice patterns and clinical outcomes. The analysis tools that CLEARlog provides can support clinical practice decision making, be a source of charts for educational presentations and publications or simply be used to meet the audit requirements of employers and regulators.
CLEARlog has been designed by a practicing ophthalmologist in response to an unfulfilled need for easy data collection and analysis of both objective and subjective outcome measures. Historically, data capture has most commonly been undertaken using personal spreadsheets, which can be time consuming and incomplete. CLEARlog will enable practices to evolve how they manage and use data in an environment where regulation is increasingly focused on improving the overall quality of patient outcomes.
Professor Mohammed Muhtaseb, Consultant Ophthalmic Surgeon, UK, and originator of the CLEARlog idea, said: "CLEARlog is intended to be a cost and time effective solution for surgeons who want to conduct deep multifactorial analysis of their outcomes, as well as surgeons who are looking for a convenient way to meet the reporting requirements of their institution or governing body. CLEARlog's Standard Reports, Custom Reports, and Time Reports allow surgeons to select the type of analysis they need for any given purpose."
The application offers powerful recording and analysis options while stipulating very few mandatory requirements. This capability allows surgeons to decide for themselves the appropriate level of data collection for their practice.
Antonio Gianno, Vice President Global Marketing, HOYA Surgical Optics, said: "At HOYA, we recognize the importance of truly partnering with our valued customers. Our aim is to go beyond selling differentiated and innovative brands to providing complimentary, value-added services that help our customers optimize their surgical practice. CLEARlog is just the first significant step in this direction, and more is soon to come."
HOYA Surgical Optics has sponsored the development of CLEARlog and is subsidising a 50% reduction in user subscription costs for the first two years following launch.
CLEARlog is web-based and available as an app, requires no software downloads and is designed to work seamlessly across platforms.
For more information on CLEARlog and to register please visit: www.CLEARlogportal.com.
Lens exchange surgery involves the replacement of the natural human lens with a clear synthetic implant known as an intraocular lens (IOL). It is performed to replace a cataractous lens (a cataract is a hardening and discolouration of the natural lens causing reduced vision and blindness). Lens replacement surgery may also be performed for patients who desire spectacle independence and are unsuitable for laser eye surgery.1
Cataract surgery is one of the most common surgeries in the EU with 4.7 million procedures performed in 2017. In many countries across Europe, cataract surgery exceeds 1,000 surgeries per 100,000 inhabitants annually.2
References
1.https://www.rcophth.ac.uk/wp-content/uploads/2015/02/Refractive-Lens-Exchange-Patient-Leaflet-April2017.pdf
2.https://ec.europa.eu/eurostat/statistics-explained/index.php/Surgical_operations_and_procedures_statistics#Number_of_surgical_operations_and_procedures
About HOYA Surgical Optics
With more than 75 years of optical product expertise from the HOYA Group and over 30 years of experience in designing and producing intraocular lenses, HOYA Surgical Optics' mission is to improve vision and quality of life for millions of people suffering from cataract.
Based on the core tenets of Quality, Trust, Dedication and Attention to Detail, HOYA Surgical Optics develops innovative and high-quality products that offer ease of use, safety and reliability to eye surgeons and ophthalmologists worldwide. HOYA Surgical Optics is the fastest growing IOL company in the world and the global market leader in developing preloaded IOLs. For more information, please visit https://www.hoyasurgicaloptics.com.  
HOYA Surgical Optics is a division of HOYA Group.
About HOYA
Founded in 1941 in Tokyo, Japan, HOYA Corporation is a global technology and med-tech company and a leading supplier of innovative high-tech and medical products. With an annual revenue of 566 billion yen (FY2018), HOYA is active in the fields of healthcare and information technology, providing eyeglasses, medical endoscopes, intraocular lenses, optical lenses, as well as key components for semiconductor devices, LCD panels, and hard disk drives. With over 150 offices and subsidiaries worldwide, HOYA currently employs a multinational workforce of 37,000 people. For more information, please visit http://www.hoya.com.
Media Contact:
Sandra Gulbicki
Corporate Communications
HOYA Surgical Optics
sandra.gulbicki@hoya.com