Behind
every master
ophthalmologist
is a community of visionaries who have each other's back
We're proud to announce we have partnered with the renowned European School for
Advanced Studies in Ophthalmology (ESASO) to use their educational platform, eLos, to
host our educational activities. We've created a group called "Masters," which offers
high-quality educational content, courses, trainings, and events to meet your evolving
needs. Join us on eLos today!
Masters
brought to you by HOYA Surgical Optics on eLos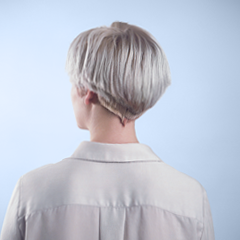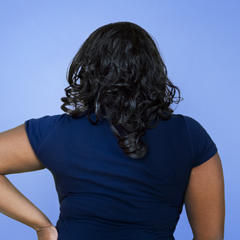 High-quality educational content
Access to engaging courses, training and events
A place to exchange your points of view
Support from other ophthalmologists and eye experts