Vivinex™ multiSert™
References
Spec Sheet
Download

Model name
XC1-SP | XY1-SP
Optic design
Aspheric design with square, thin and textured optic edge
Optic & haptic materials
Hydrophobic acrylic Vivinex™
with UV-filter (Model XC1-SP),
with UV- and blue light filter (Model XY1-SP)
Haptic design
Textured-rough haptic surface
Diameter (optic/OAL)
6.00 mm / 13.00 mm
Power
+6.00 to +30.00 D (in 0.50 D increments)
Nominal A-constant*
118.9
Optimized constants†
Haigis
a0 = -0.8028
a1 = 0.2133
a2 = 0.2245
Hoffer Q
pACD = 5.697
Holladay 1
sf = 1.934
SRK/T
A = 119.198
Injector
multiSert™ preloaded
Front injector tip outer diameter
1.70 mm
Recommended incision size
2.20 mm
*The A-constant is presented as a starting point for the lens power calculation. When calculating the exact lens power, it is recommended that calculations be performed individually, based on the equipment used and operating surgeon's own experience. 
†These optimized constants for the calculation of intraocular lens power published by IOLCon on their website: https://iolcon. org are calculated from 1,475 clinical results for Vivinex™ model XY1/XC1 as of September 24, 2021. These constants are based on actual surgical data and are provided by IOLCon as a starting point for individual constant optimizations. The information available on the website is based on data originating from other users and not by HOYA Surgical Optics ("HSO"). HSO therefore does not warrant the correctness, completeness and currentness of the contents on the said website.
Disclaimer
Information contained is intended for health care professionals. For a full list of indications and contra indications please refer to the Instructions For Use. Some of the products and/or specific features as well as the procedures featured in this document may not be approved in your country and thus may not be available there. Please contact our regional representative regarding individual availability in your country. HOYA, Vivinex and multiSert are trademarks of the HOYA Corporation or its affiliates. ©2022 HOYA Medical Singapore Pte. Ltd. All rights reserved.
References

Usability and acceptability evaluation of the multiSert™ injector system, HOYA data on file DoF-SERT-102-MULT-03052018 (2018).
Consistent control at your fingertips with Vivinex™ multiSert™

Push and screw mode with ability to control insertion depth
Vivinex™ multiSert™ is a 4-in-1 delivery system that allows you to achieve outstanding delivery consistency with your choice of injection and insertion style.1
Choice is in your hands
Have the freedom to decide the delivery method that works best for you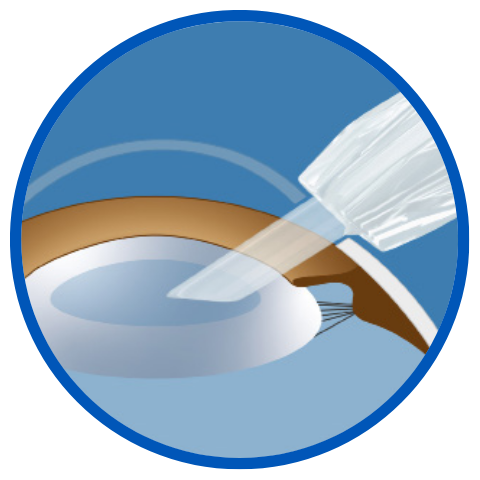 Delivery into
capsular bag
Insert shield:
Default position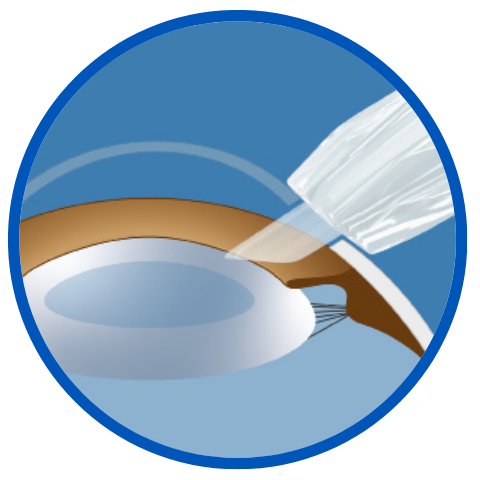 Delivery through incision wound tunnel
Insert shield:
Advanced position
References

HOYA data on file. DoF-SERT-102-MULT-03052018, HOYA Medical Singapore Pte. Ltd. 2018.
Surgeons rate usability of Vivinex™ multiSert™ very high1
An evaluation with 95 injectors by 14 European surgeons (in vitro) and 5 Japanese surgeons (ex vivo porcine eye) reported average usability and satisfaction levels between "Good" and "Excellent" for multiple facets of use. The refractive power of the evaluated IOLs was from +6.0D to +29.0 D.