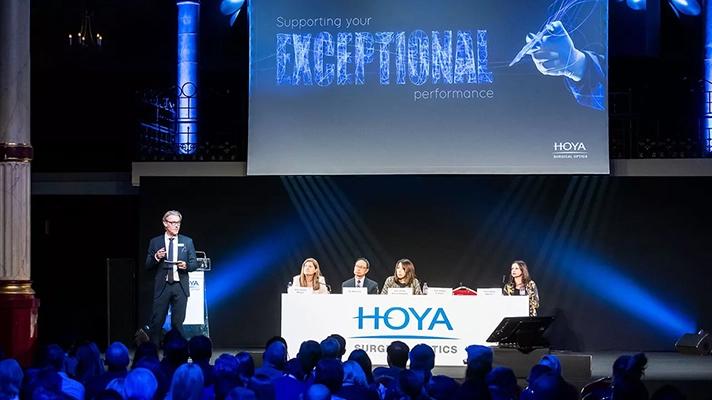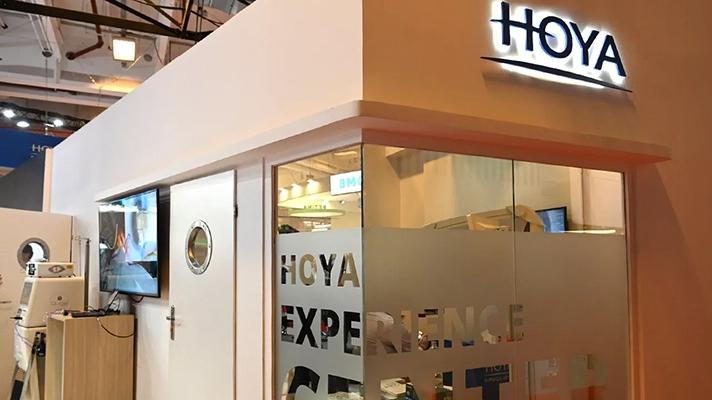 Supporting your exceptional performance at ESCRS 2019
Every year we look forward to ESCRS. So we jetted from all over the world to join the 9500+ surgeons and business partners from more than 130 countries at the convention center in Paris. ESCRS is one of the most important congresses in our events calendar. It is solely focused on cataract and refractive surgery and is world renowned as the place for product launches and innovative experiences.
This year was no different. In fact, it was our most successful, exciting year yet. Here's why:
WE LAUNCHED NANEX™MULTISERT+™
We chose ESCRS as the place for the global launch of Nanex™ multiSert+™. Sitting alongside our flagship product, Vivinex™ multSert™, Nanex offers the world's smallest nozzle size in an open-loop preloaded hydrophobic IOL system, designed for micro incision cataract surgery as low as 1.8mm.
We were thrilled to be able to speak to so many customers and hear their thoughts on the latest addition to our IOL portfolio.
FULLY BOOKED EXPERIENCE CENTER
As you may be aware, HOYA Surgical Optics acquired MID Labs and RUCK earlier this year to broader our portfolio and better serve our customers' needs. This meant that we were able to bring along a full range of equipment to ESCRS this year.
As well as offering product demos, we created a full wetlab experience. During an exclusive and immersive laboratory setting, delegates were able to get hands-on with our IOLs (Vivinex™ multiSert™ and the new Nanex™ multiSert+™) as well as test the phaco capabilities of the Qube® pro.
The Experience Center was completely booked before ESCRS even began – it was amazing to see so many people putting our products to the test.
EVENING SYMPOSIUM LED BY A PANEL OF DISTINGUISHED SPEAKERS
Our HOYA Research and Innovation Update this year put 'New Lens and Insertion Systems in Focus'. We were fortunate enough to hold our symposium in a beautiful location – the historic Salle Wagram auditorium in the center of Paris.
Our panel was comprised of prominent thought leaders like Professor Hiroko Bissen-Miyajima, Professor Robert Osher, Dr. Khiun Tjia, Professor Susana Marcos and Professor Liliana Werner.
The distinguished panel shared some exciting research findings about IOL insertion systems with a special focus on Vivinex™ multiSert™ and the new Nanex™ multiSert+™.
So there we have it. We're so pleased with how this year's ESCRS went and we're looking forward to ESCRS 2020, which will be combined with EURETINA and held in Amsterdam. We hope to see you there!
Back to Top