Leadership Team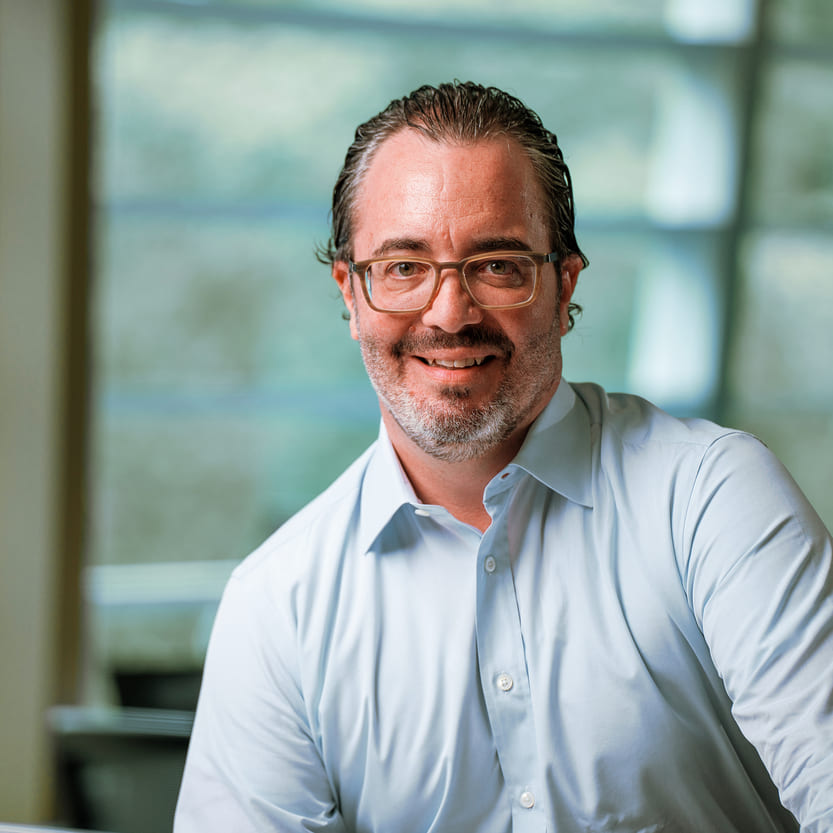 Antonio Gianno
Antonio Gianno brings a consolidated knowledge in the ophthalmology industry based on solid expertise in sales, upstream and downstream marketing and business development. Antonio's entrepreneurial approach to the ophthalmology business has fostered his success in both developed and fast growing markets.
His career in the ophthalmic surgical business started in 2002 with Alcon® where he went through a journey of leadership positions and critical assignments around the world and across many different geographies and cultures. During his 16 years' experience in Alcon, he was leading both EMEA and ASIA Surgical Regional Marketing with the task to build a long term sustainable franchise business that is forward thinking. Moreover, he successfully led the Alcon Surgical Business in fast growing key markets like Turkey and Russia. 
Antonio holds a Bachelor degree in Business Economics from the University of Pavia in Italy and a Master's degree in Environmental Management from the Athens Technical University and ERASMUS University in Rotterdam.