Press Releases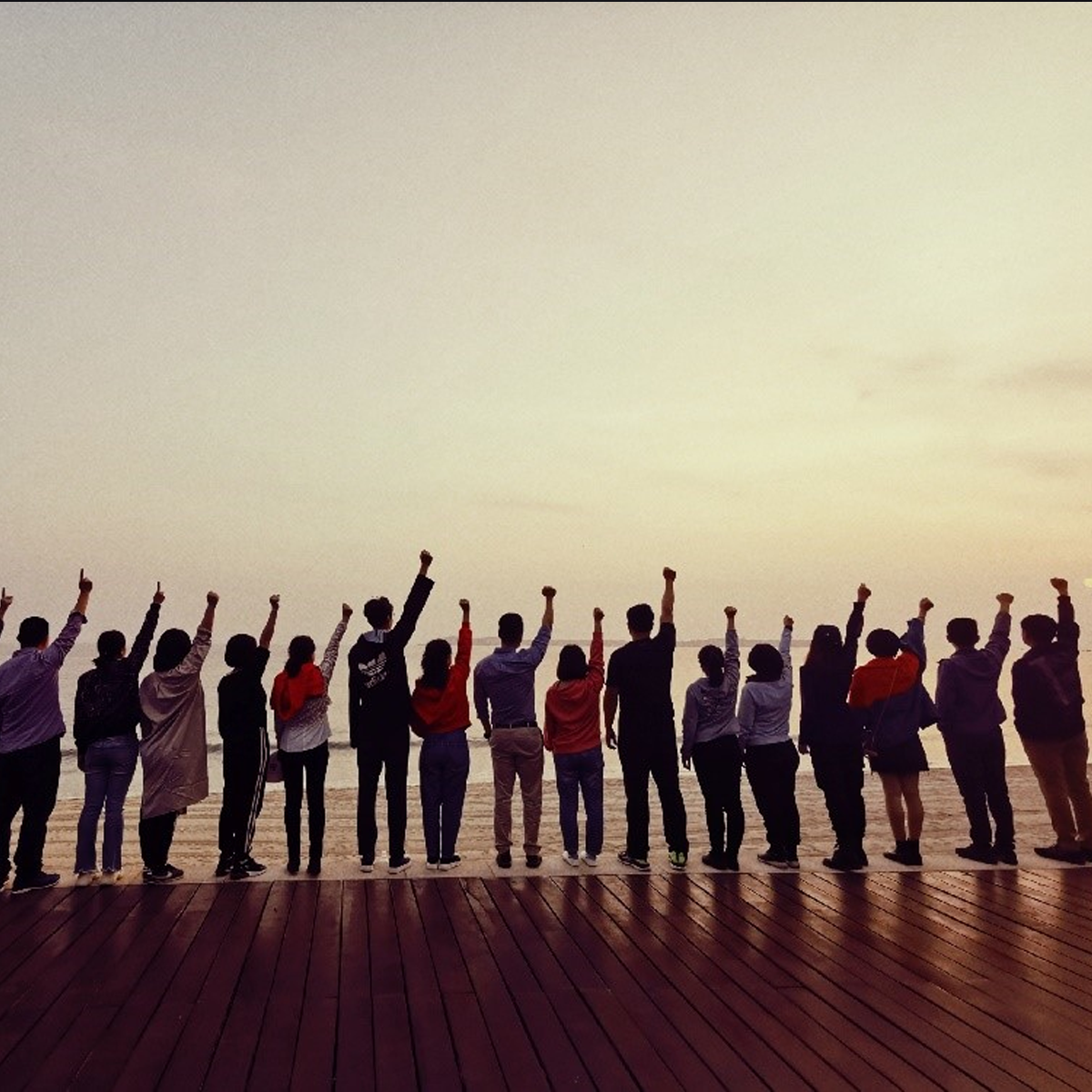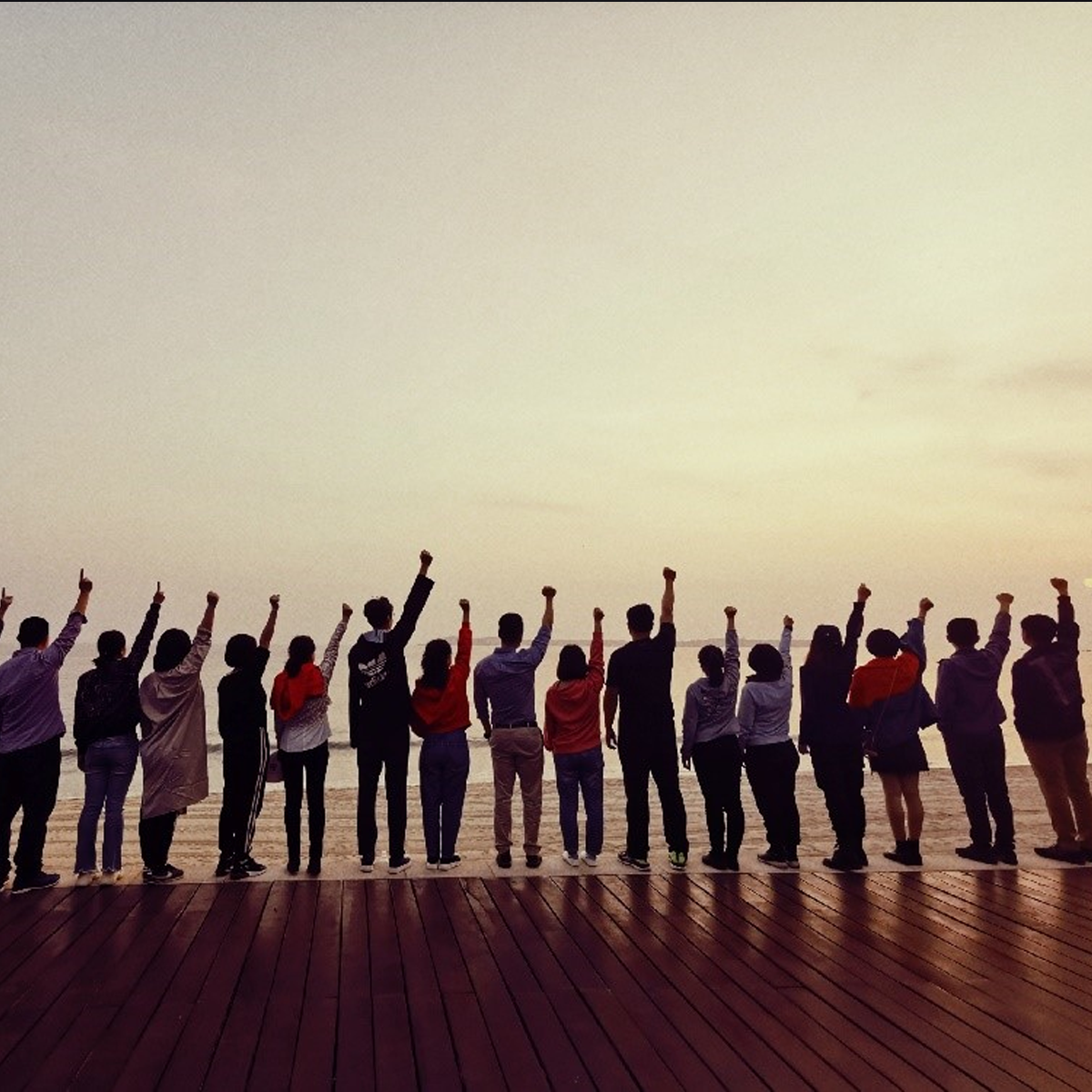 Joint venture in the People's Republic of China goes live
HOYA Surgical Optics launches new joint venture to meet the changing needs of ophthalmic surgeons in the People's Republic of China
Singapore, 27 May 2020 – In January, HOYA Surgical Optics (HSO) announced an agreement to partner with GeMax, a distributor partner since 2006. Last week, that new venture became a reality as operations opened up in Shanghai.
Although the world is facing an unprecedented challenge with the COVID-19 pandemic, life in China is slowly returning to a "new normal." There has been a steady increase in the number of cataract surgeries as the country rebounds.
"Even in early stages, seeing the economy in China reopen is very promising. We have accelerated the official launch of our joint venture to be able to support hospitals and surgeons as they get back on track at this critical time" said John Goltermann Lassen, CEO of HOYA Surgical Optics.
China, a home to over 1.4 billion people, is one of the biggest markets globally. Given the aging population and rapid infrastructure development, along with the backlog of cataract cases accumulated during the pandemic, there is a need for high quality products and on-site support services to meet the unique demands of this important market.
This joint venture will introduce a broader range of currently available HOYA Surgical Optics products as well as access to pipeline technologies in the future. It will also capitalize on the expertise of GeMax, a specialty promotion service provider of IOLs with a strong reputation in China. The joint venture will be named HOYA GeMax Medical. HSO will be the majority shareholder.
Hoya Gemax Medical will have offices in the Relin building in Shenzhen.
Alfred Lim, a veteran in the medical device industry with 23 years in leadership roles in China, was named General Manager of HOYA GeMax Medical. He, along with the senior management of GeMax, has spent the last 3 months preparing for the launch of the joint venture.
"We're very excited to announce the launch of HOYA GeMax Medical. Last week we officially opened operations and we are ready to support our customers in China" said Alfred Lim, General Manager, HOYA GeMax Medical.
Members of the management team demonstrating their commitment to a new future. Note: this photo was taken at an earlier meeting. Due to the COVID-19 pandemic, the launch meeting was held virtually.
About HOYA Surgical Optics
With more than 75 years of optical product expertise from the HOYA Group and over 30 years of experience in designing and producing intraocular lenses, HOYA Surgical Optics' mission is to improve vision and quality of life for millions of people suffering from cataract.
Based on the core tenets of Quality, Trust, Dedication and Attention to Detail, HOYA Surgical Optics develops innovative and high-quality products that offer ease of use, safety and reliability to eye surgeons and ophthalmologists worldwide. HOYA Surgical Optics is the fastest growing IOL company in the world and the global market leader in developing preloaded IOLs. For more information, please visit https://www.hoyasurgicaloptics.com.
HOYA Surgical Optics is a division of HOYA Group.
About HOYA
Founded in 1941 in Tokyo, Japan, HOYA Corporation is a global technology and med-tech company and a leading supplier of innovative high-tech and medical products. With an annual revenue of 566 billion yen (FY2018), HOYA is active in the fields of healthcare and information technology, providing eyeglasses, medical endoscopes, intraocular lenses, optical lenses, as well as key components for semiconductor devices, LCD panels, and hard disk drives. With over 150 offices and subsidiaries worldwide, HOYA currently employs a multinational workforce of 37,000 people. For more information, please visit http://www.hoya.com.
Media Contact:
Sandra Gulbicki
Corporate Communications
HOYA Surgical Optics
sandra.gulbicki@hoya.com