Events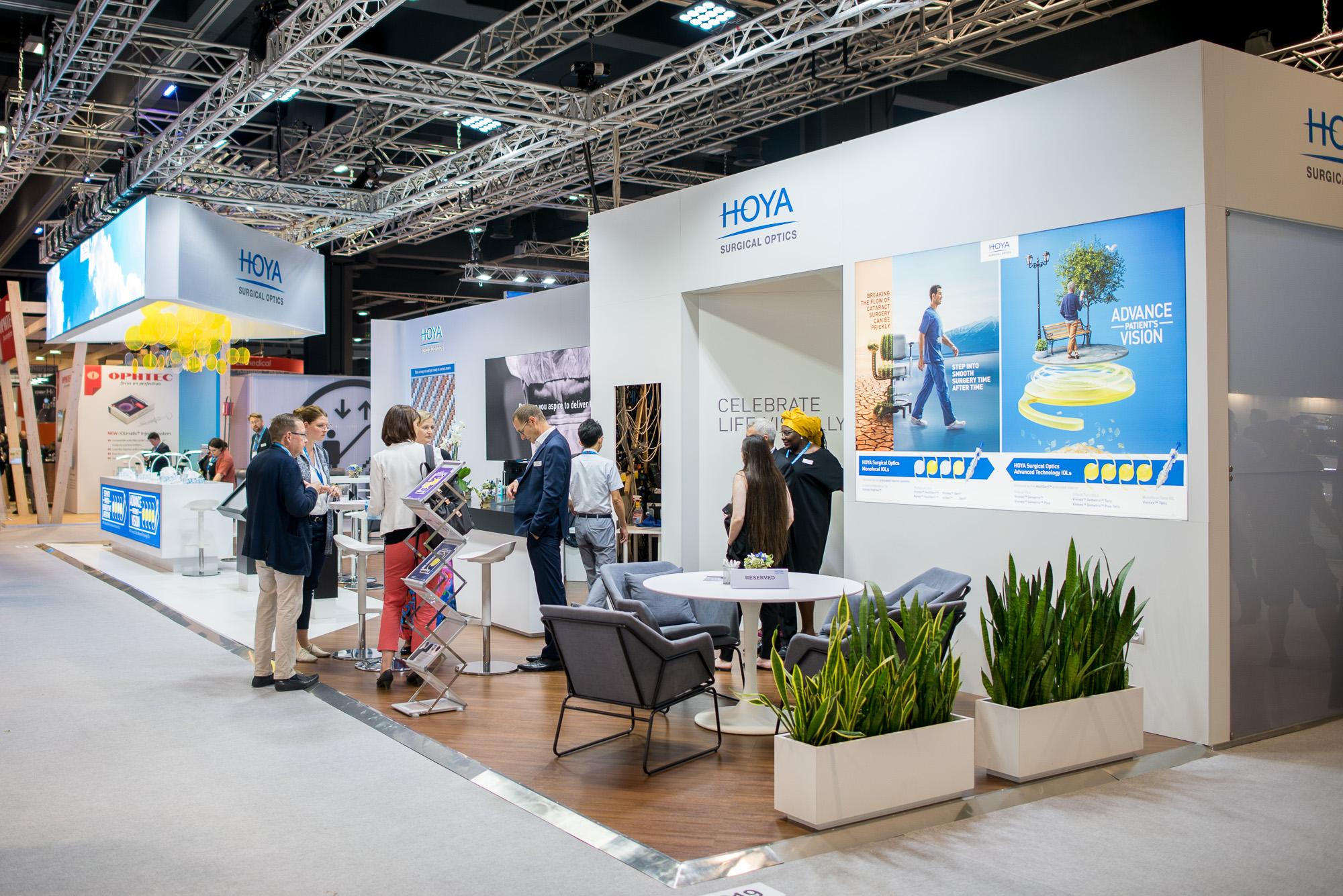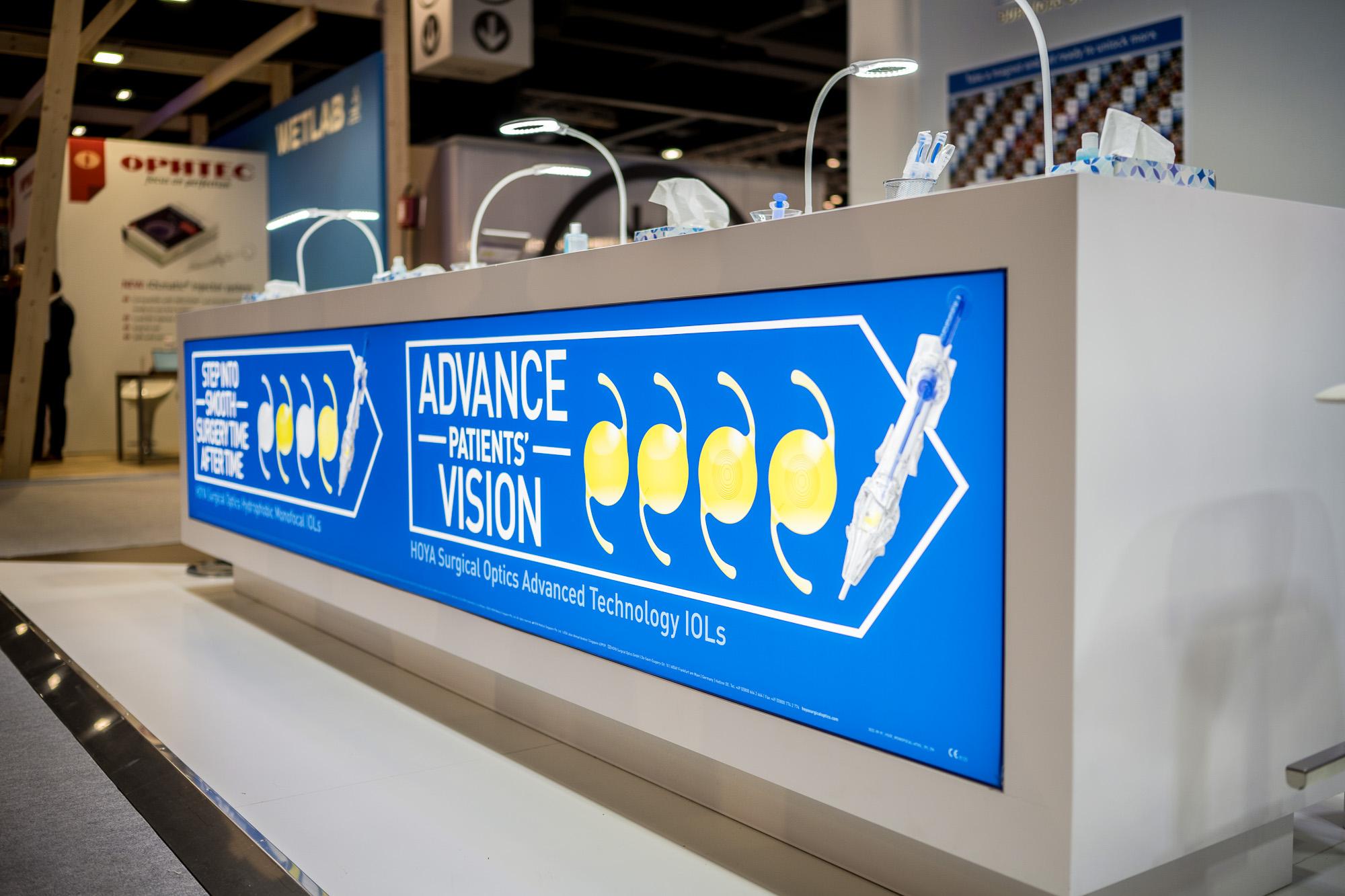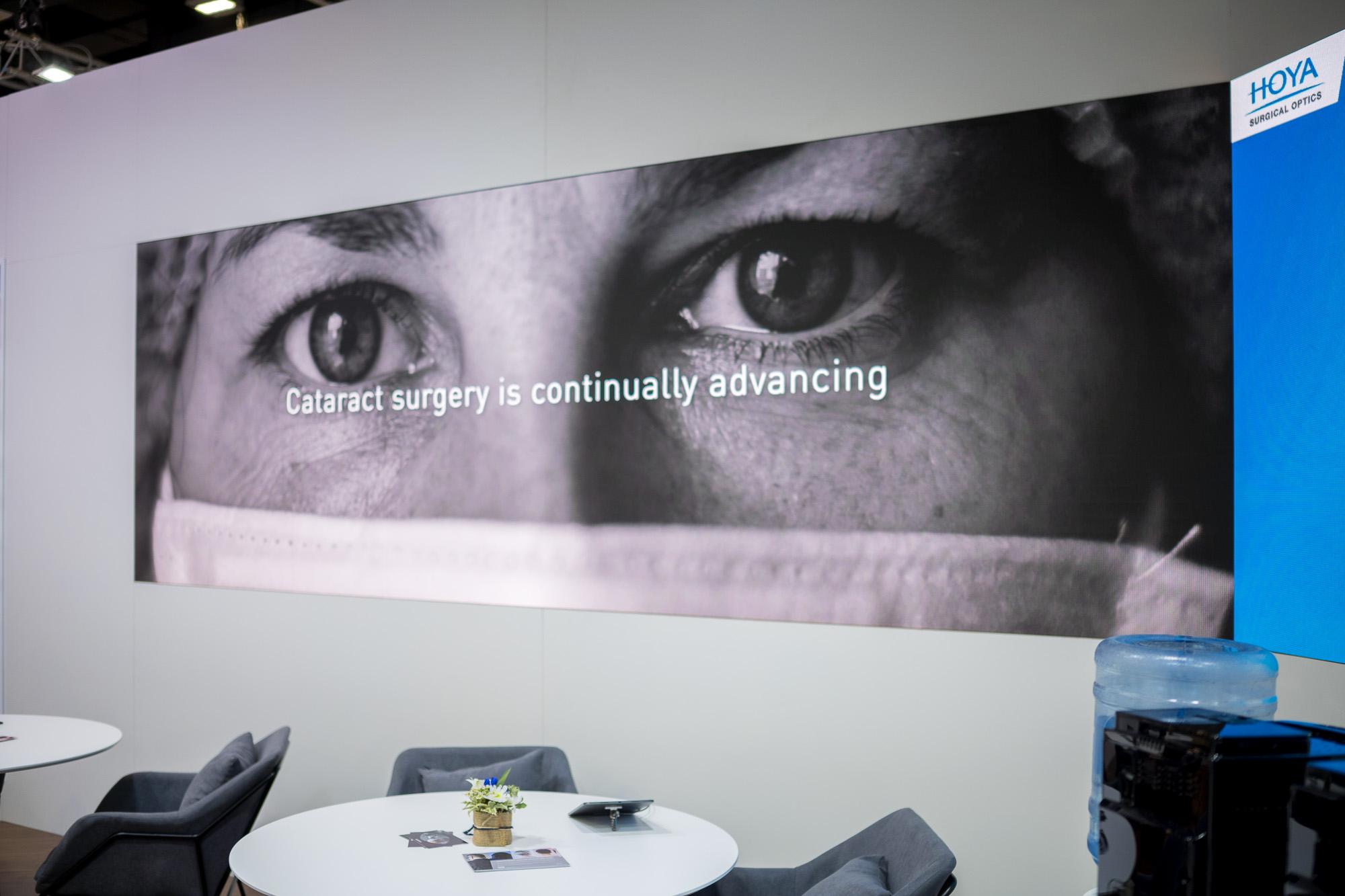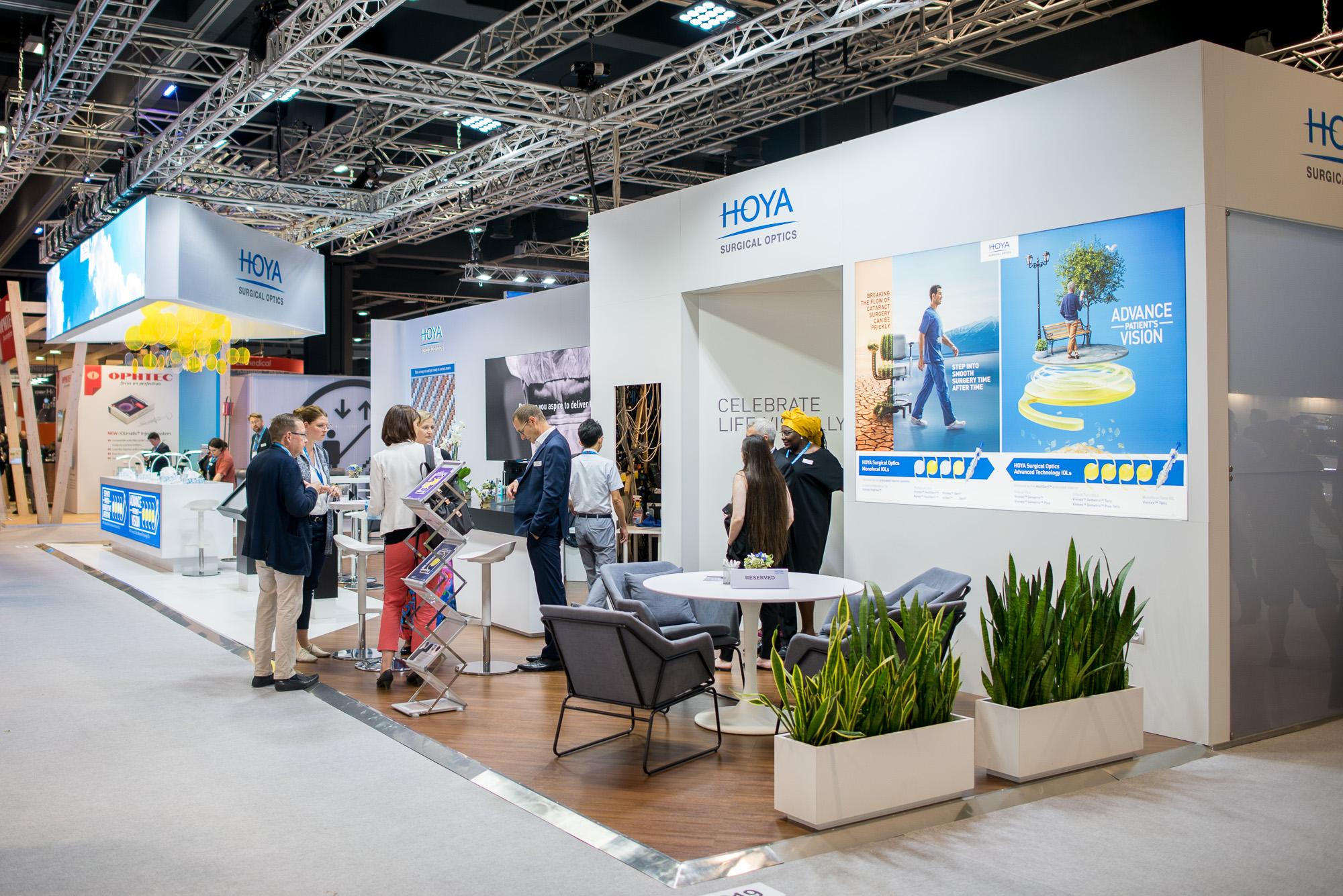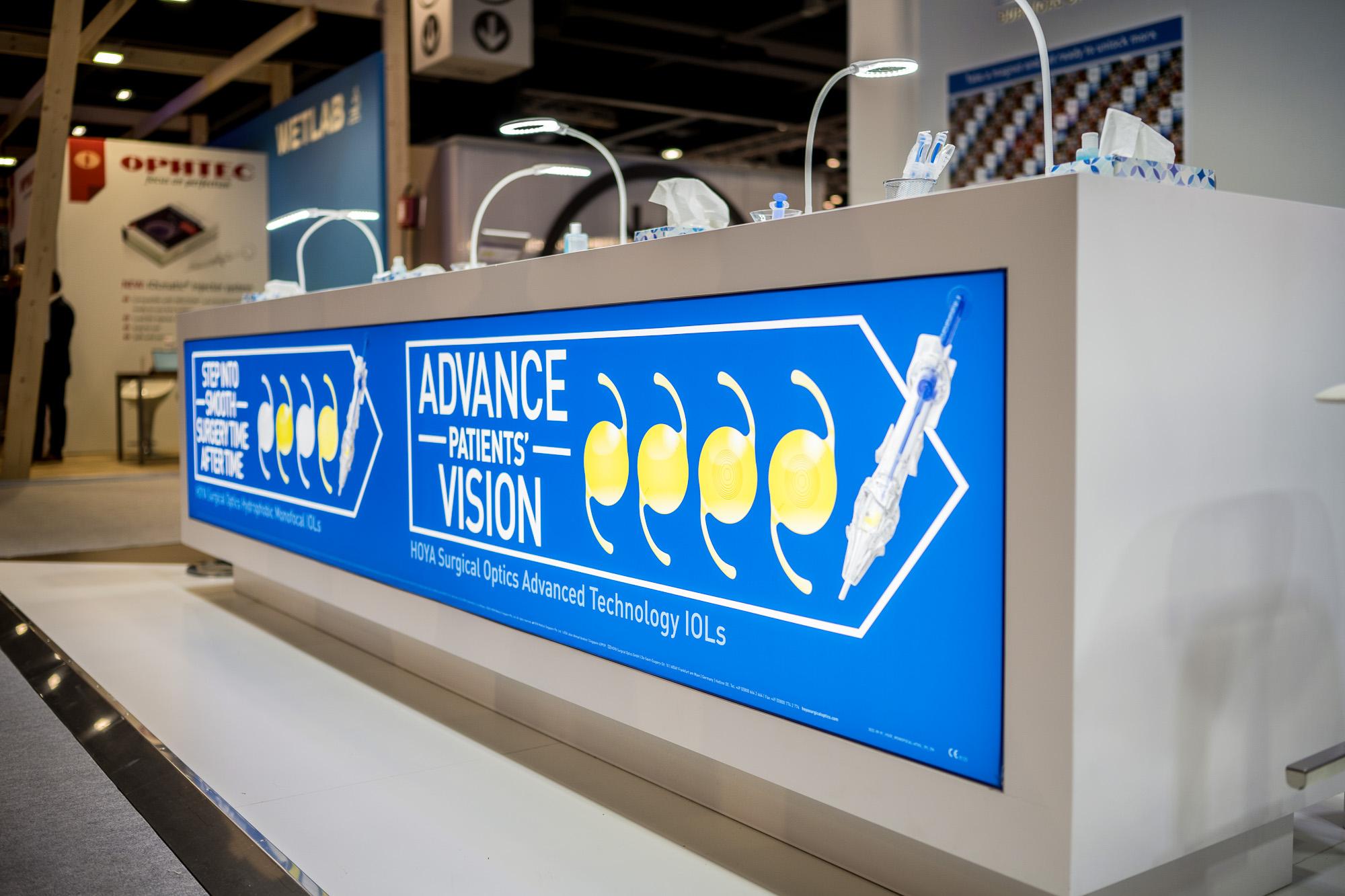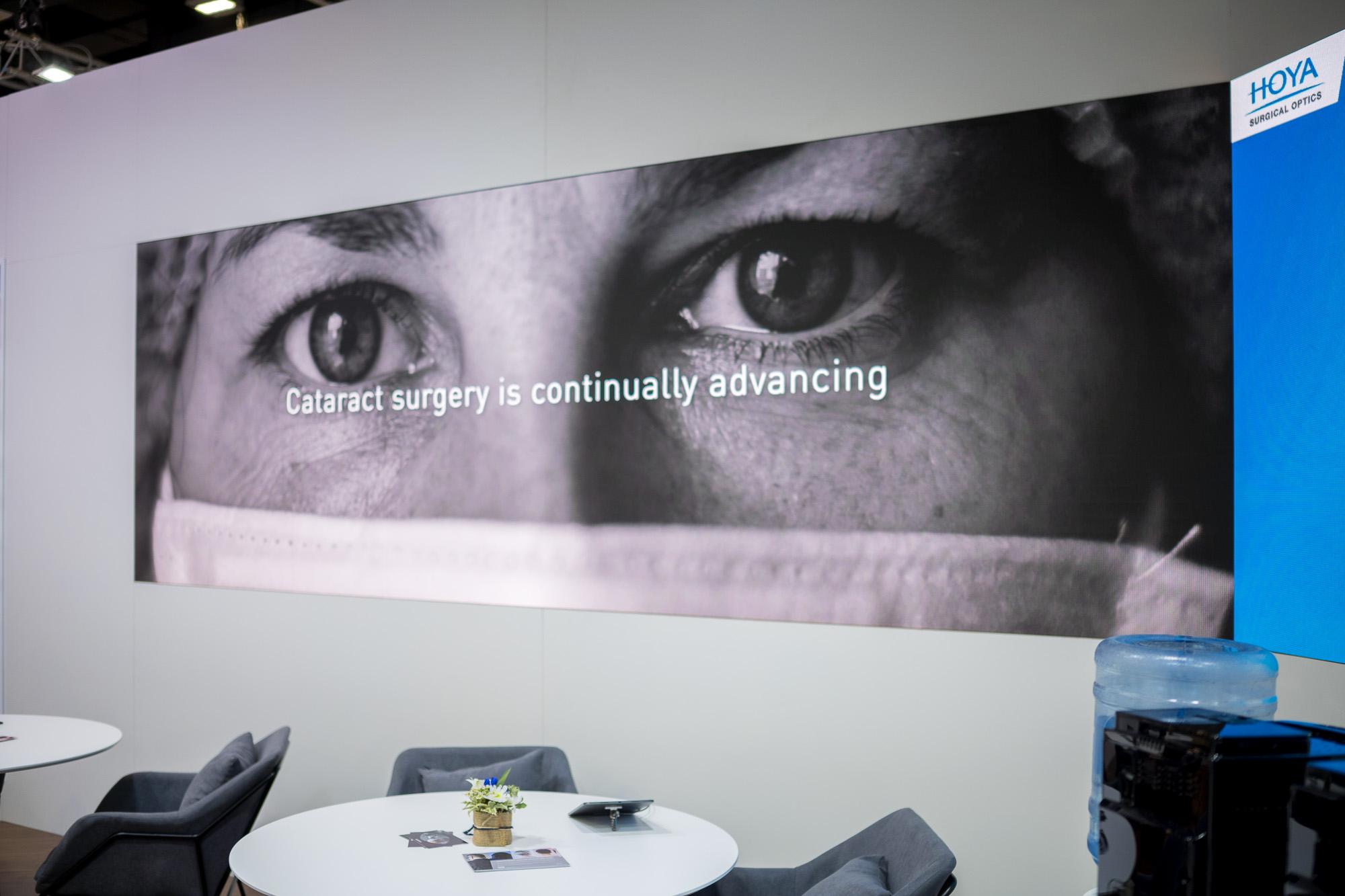 Ending the congress season with a splash: ESCRS 2022
Nearly 14,000 surgeons, healthcare professionals, and industry members attended this year's European Society of Cataract and Refractive Surgeons (ESCRS) congress in Milan. Making a splash at the biggest event of the year required all hands on deck – HOYA Surgical Optics' colleagues traveled from around the world, and many more worked behind the scenes, to pull it off.
And pull it off we did! Kicking off ESCRS in style, we brought our colleagues and distributor partners together for an informative and interactive briefing session. Armed with the latest and greatest, our team brought their passion and customer focus to every booth discussion, every panel, and every presentation. Our booth featured our new and eye-catching campaigns and was a popular stop for product demos and conversation.
The highlight of ESCRS had to be the Live Surgery session. Months of preparation led to a session that was as well attended as it was highly anticipated. It was standing room only in the largest conference hall at the MiCo as ophthalmic specialists gathered to watch the brave few who were tapped to perform surgery live. Dr Erik Mertens and Professor Ramin Khormania performed cataract surgery implanting VivinexTM GemetricTM and Vivinex ImpressTM, respectively. To our surgeons who lended their expertise to the experience, to the team behind production, filming and streaming, and to everyone who attended, thank you for making this event such a success!