Events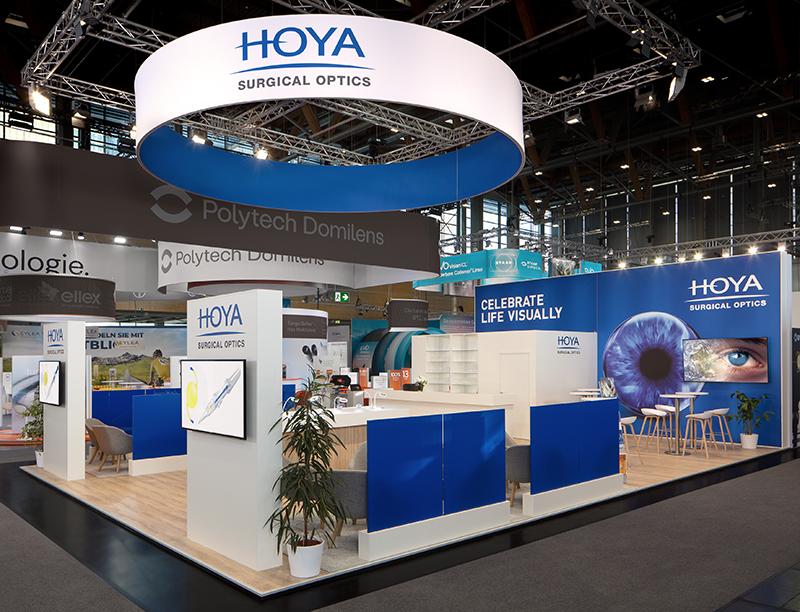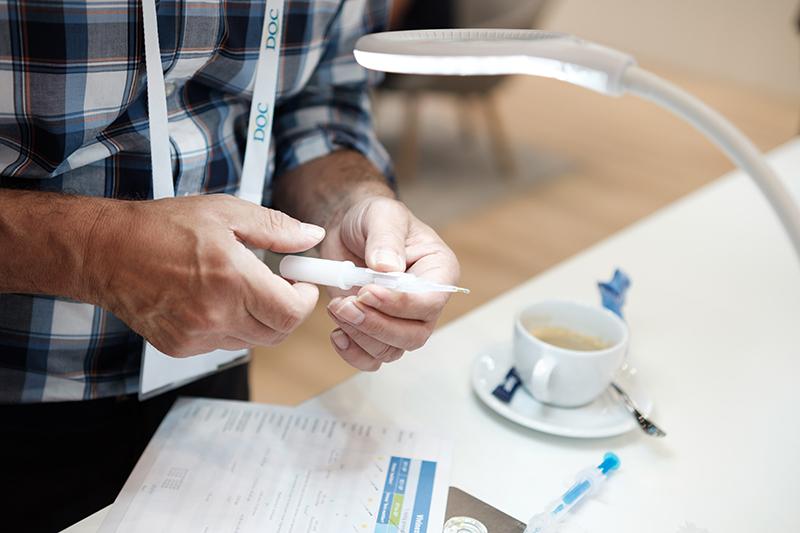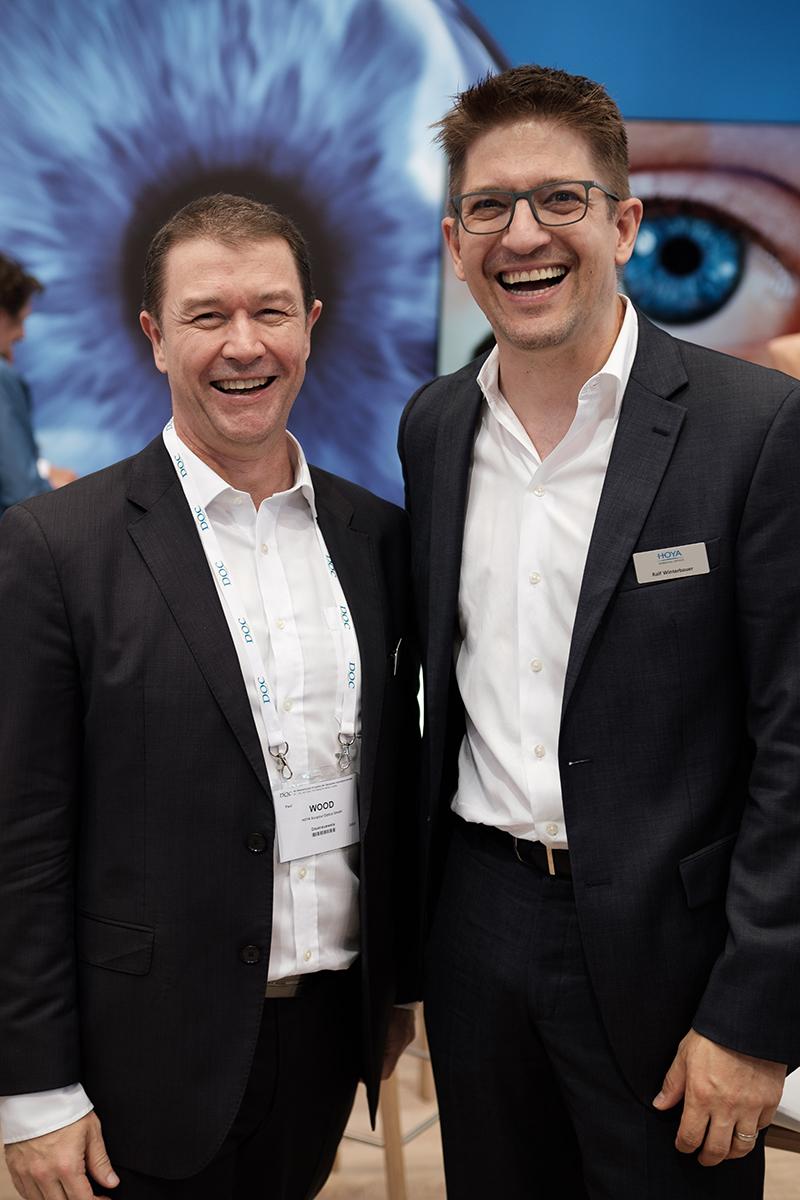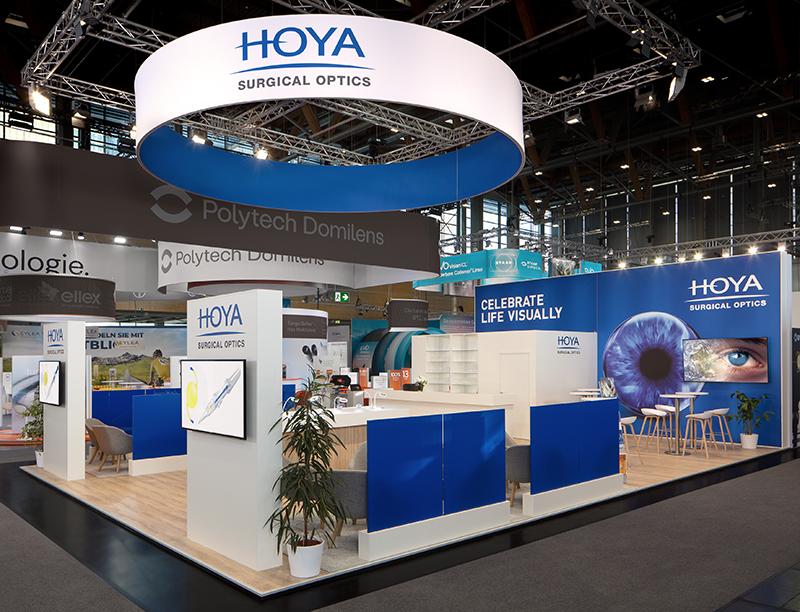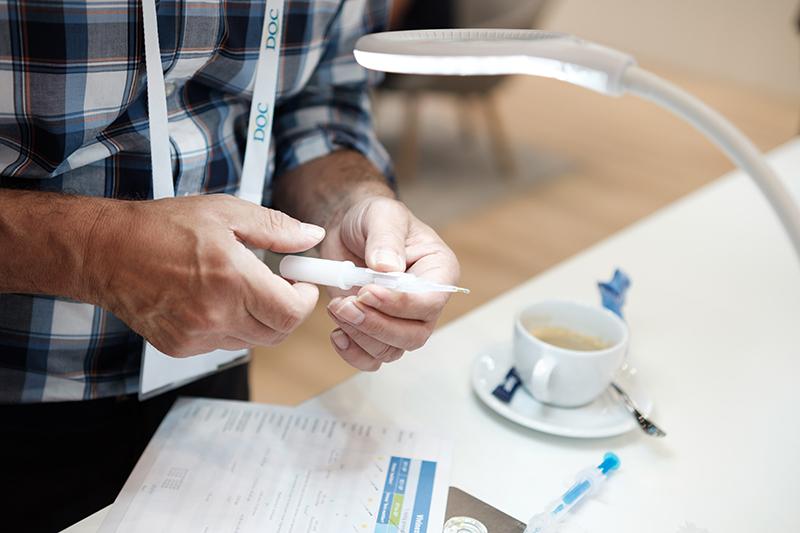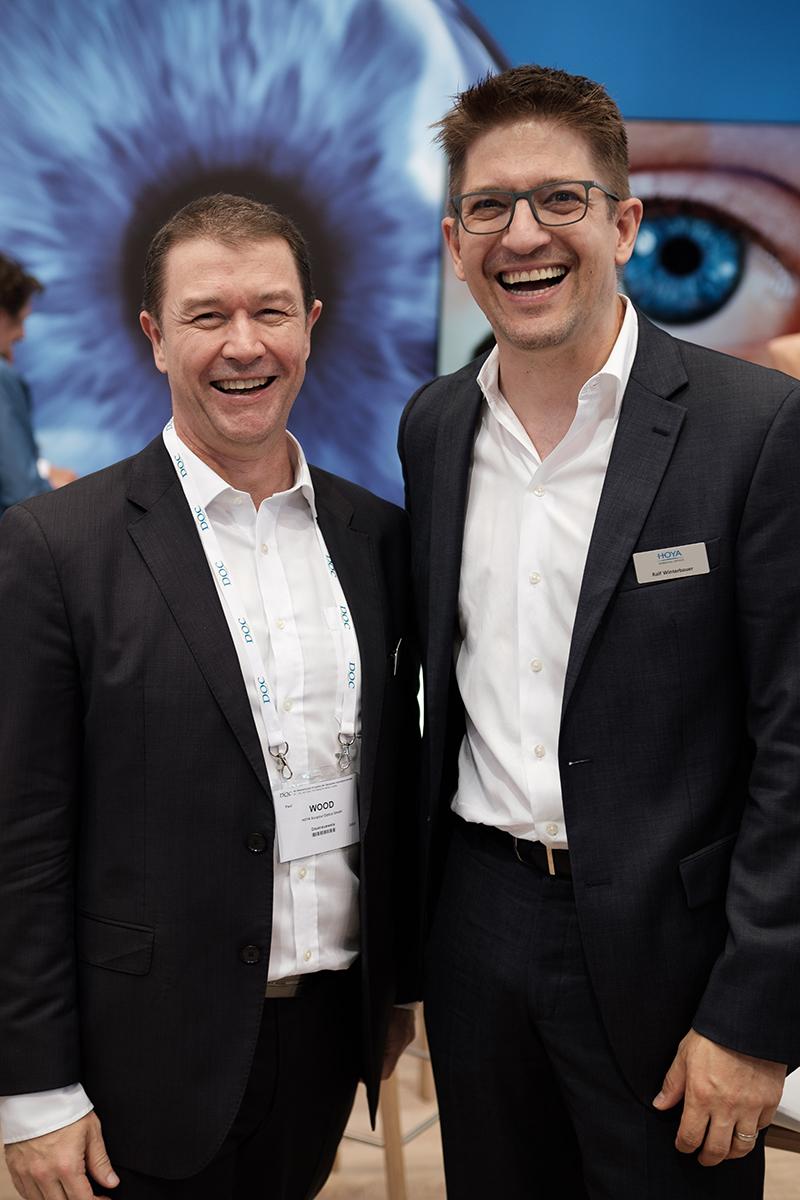 Back in person at DOC 2022
The 2022 Internationaler Kongress der Deutschen Ophthalmochirurgen (DOC) was a warm and welcoming venue for HOYA Surgical Optics to feature our IOL technologies. Emphasis on the warm, because temperatures in Nürnberg reached over 30°C the week of DOC, which is unusual for the temperate area!
Our booth was bigger and more open than it's been in years past, and we had a great, central location that included lounge areas and high-top tables. The comfortable and inviting space inspired conversations with many of the 5,400 DOC attendees. Those conversations carried onto the cobblestone streets of Nürnberg's Altstadt, where we hosted an evening "Rapid Fire Session." Featuring 5 highly regarded speakers giving 6 short presentations, the evening symposium was a highlight of our DOC experience this year. Topics ranged from sharing experience with our products like VivinexTM GemetricTM and our preloaded injector system, multiSertTM, to exploring key considerations during IOL consultations and even reviewing a patient case. Many of the symposium attendees expressed their appreciation for the shorter presentations which only ran for 8 minutes each.
Many thanks to our symposium speakers: Professor Auffarth, Pascal Blaser from HOYA Lens, Professor Khoramnia, Dr Per Heuvels, and Dr Martina Müller. We're already looking forward to exploring our short-form symposium offerings in congresses to come!