Events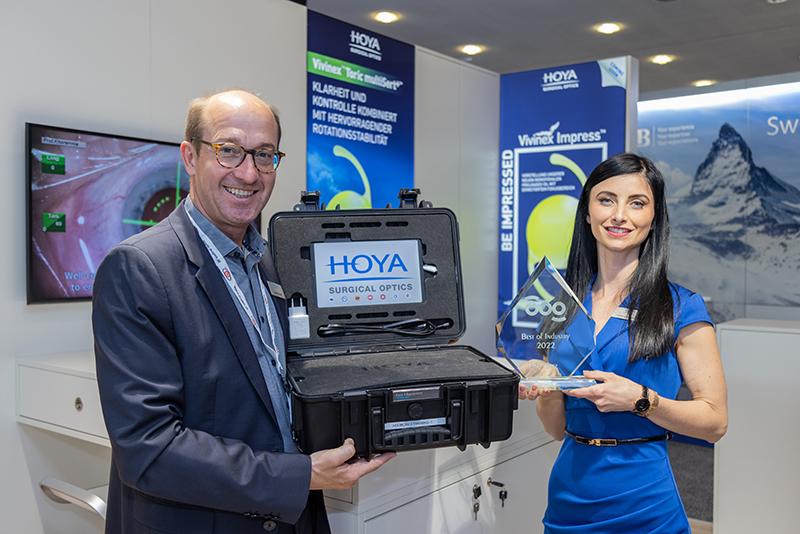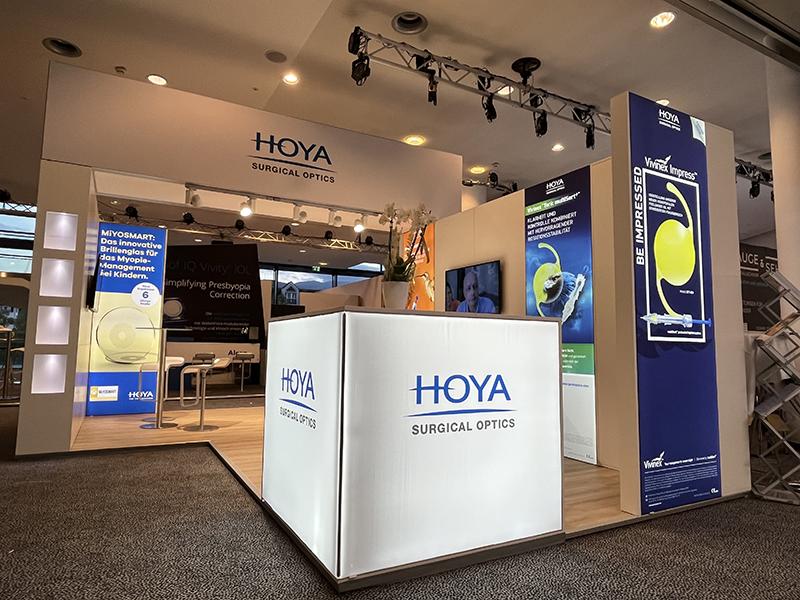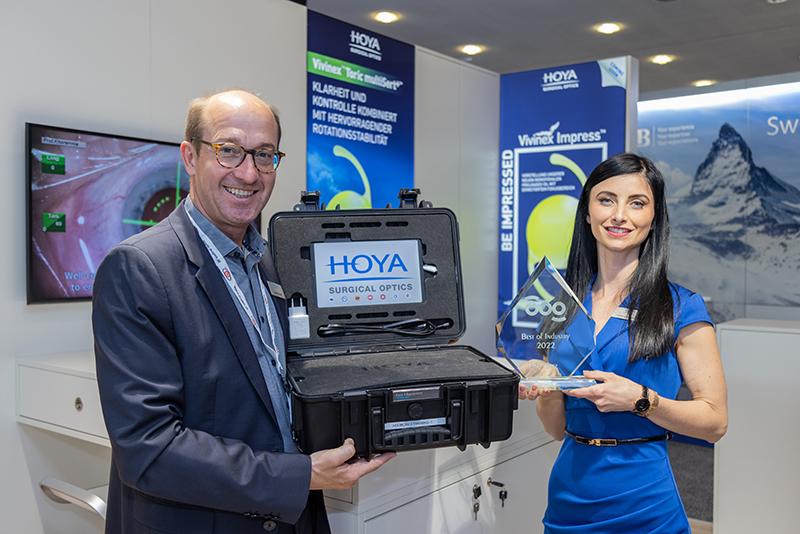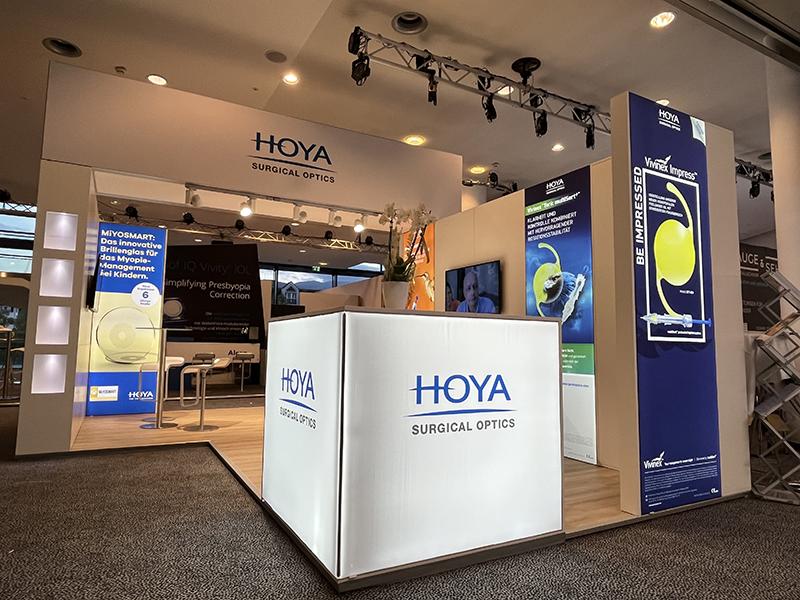 Highlights from ÖOG 2022
At the most important ophthalmology congress in Austria, the HOYA Surgical Optics team brought the magic in 2022. The Österreichische Ophthalmologische Gesellschaft (ÖOG) took place in Villach and we were able to enjoy the company and collaboration of our HOYA Lens colleagues at this event. Our booth offered a place for us to engage with our customers who could watch inspirational campaign and product videos as well as learn more about our IOL technologies.
We sponsored the 4th HSO Phaco-Wetlab which attracted 28 attendees who practiced surgical techniques with over 200 porcine eyes and our IOLs. Customers were able to witness the smooth surgical experience and reliable results of our products first-hand.
The congress took a turn for the fantastic during the "Best of Industry" competition, where each company only had 3 minutes to introduce an innovative product. We chose to showcase our HOYA Wetlab suitcase, a mobile ophthalmology presentation tool that enables our teams to introduce IOL technologies to customers and support training in the operating room. We were very proud to be awarded first place in the competition based on our presentation! Congratulations to the team who made it happen!
Who knows what tricks we'll have up our sleeves next year at ÖOG. Make sure to visit us to find out!