Events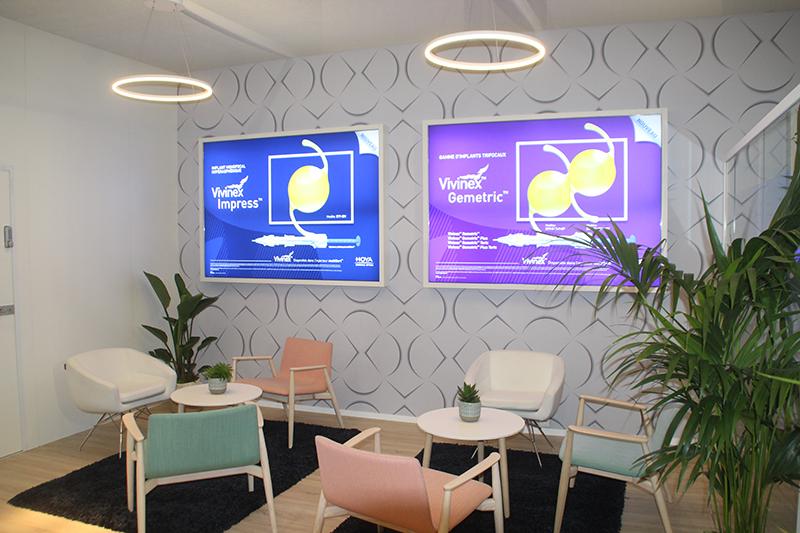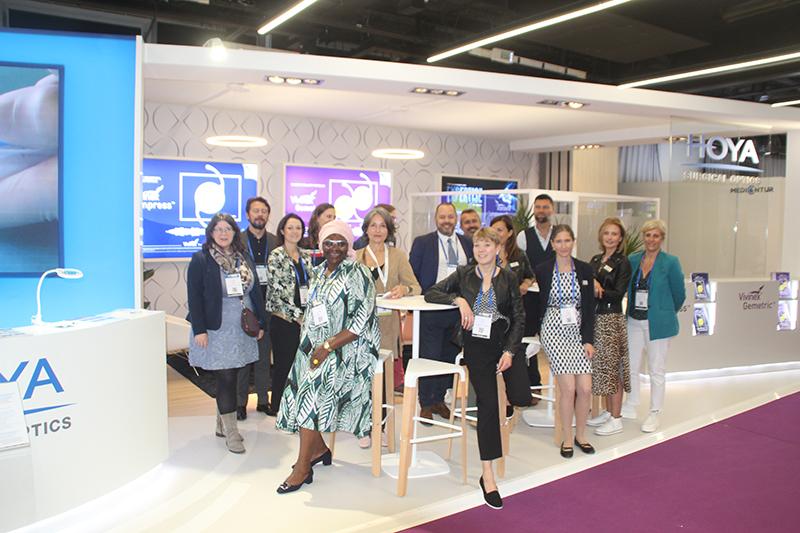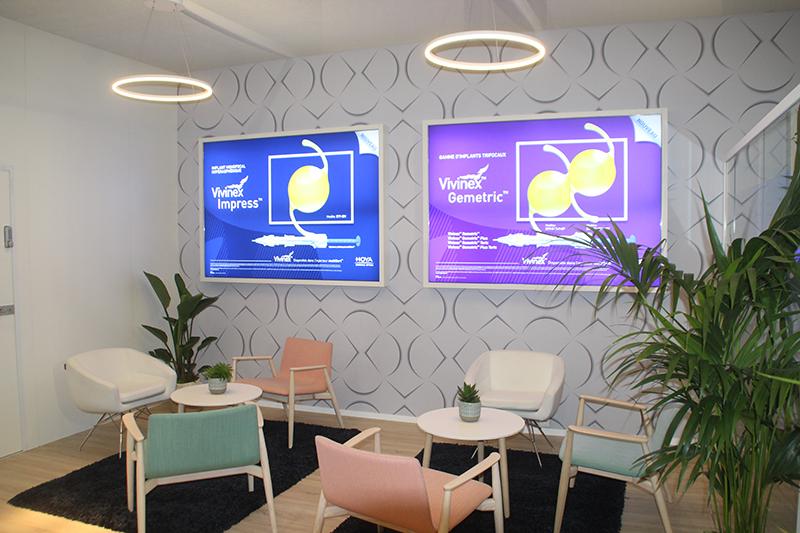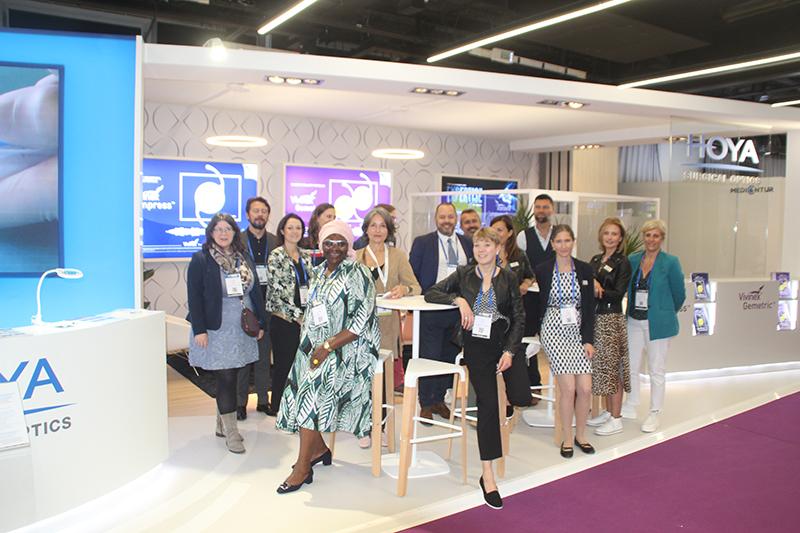 Paris in spring means SFO 2022
The Société Française d'Ophtalmologie (SFO) congress, and a visit to Paris in springtime, is always a wonderful way to kick off the HOYA Surgical Optics event season, and 2022 was no exception. As the Parisian gardens bloomed, more than 6,000 French-speaking ophthalmologists arrived for a weekend full of presentations, nearly live surgeries, and conversation.
Our team was busy at the booth, holding many productive discussions about our IOL technologies. We also sponsored two nearly live surgeries featuring our new, preloaded, trifocal IOL, Vivinex™ Gemetric™ and our new, preloaded, enhanced monofocal IOL, Vivinex Impress™. Dr Christophe Baudoiun and Dr Barbara Ameline completed the cataract procedures using HOYA Surgical Optics technologies and we thank them for their professionalism and partnership.
Our lunch symposium on ATIOLs was such a draw that attendance hit the maximum of 220 people allowed in the room. And it's no wonder given the lineup of powerful speakers who joined to discuss the latest trends with advanced technologies. Dr Catherine Albou Ganem, Dr Pascal Rozot, Prof Corinne Dot, Prof Alexandre Denoyer presented on optical concepts from enhanced monofocal to multifocal lenses and discussed considerations for patient selection and factors that can improve patients' quality of vision. Next year, we may have to look into booking a bigger hall!
Lastly, HOYA Surgical Optics sponsored awards for the best e-posters in the field of cataract surgery. Congratulations to our first place winner, Dr Sarah Safari, and our second place winner, Dr Emilie Agard. 
Au revoir, Paris, until next spring!