Events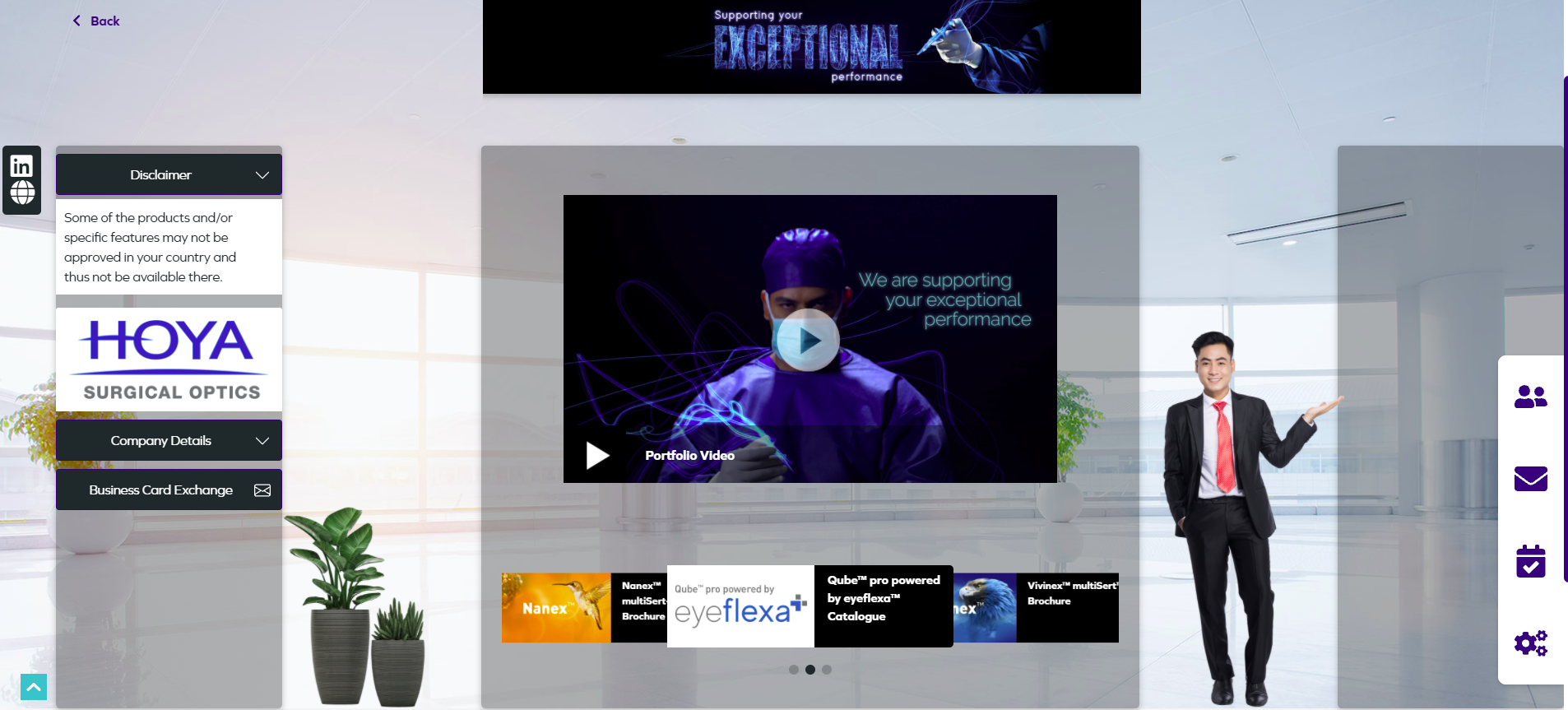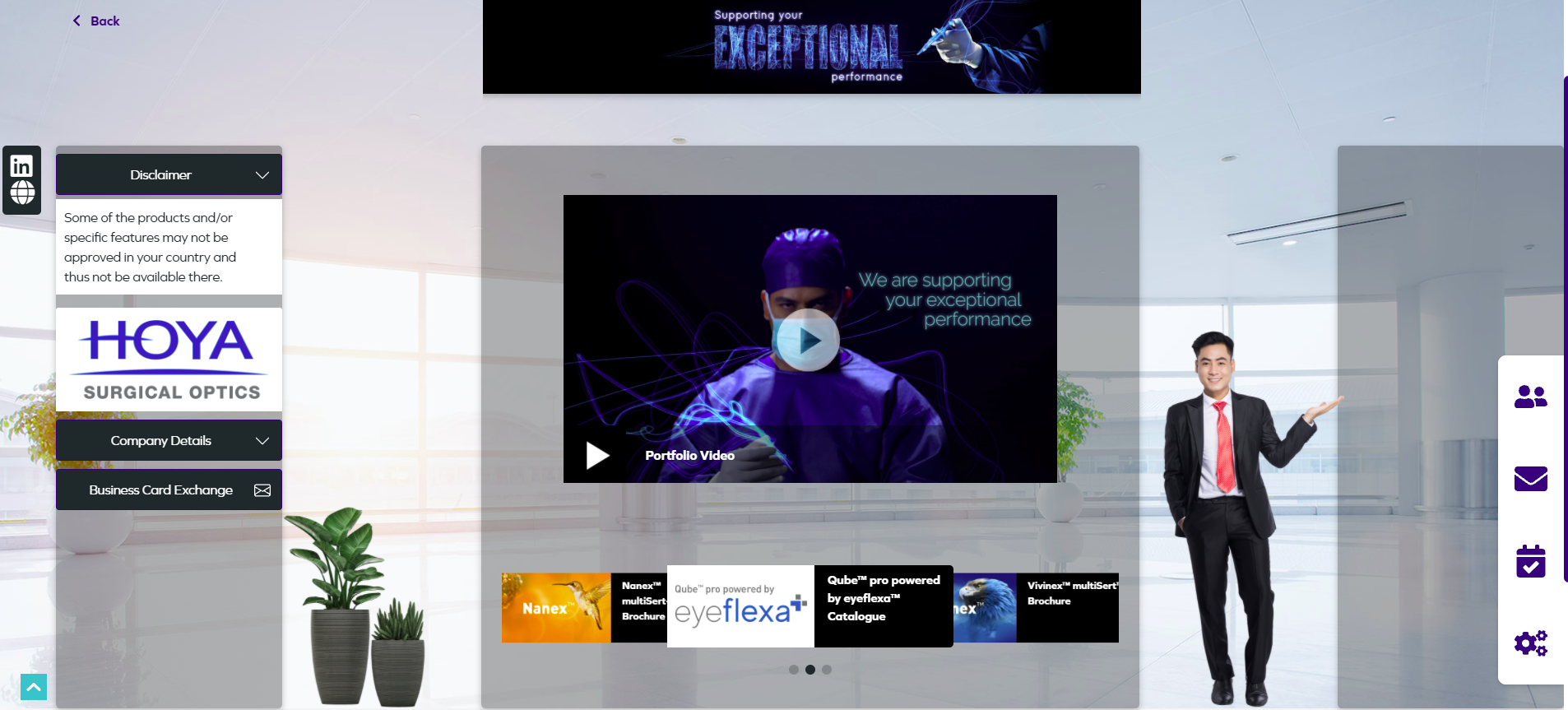 ESCRS 2021: Together again in Amsterdam

You might remember that last year – 2020 – the annual ESCRS congress could only take place virtually, due to COVID-19 restrictions.
While ESCRS 2020 was a success, it certainly wasn't the same. It lacked some of the excitement and energy that makes ESCRS one of our favourite events each year.
So, we were thrilled to hear that this year ESCRS 2021 would be a hybrid event, combining a physical event in Amsterdam alongside streamed and online content for those who couldn't be there in person.
To borrow the words of esteemed ESCRS president Prof. Nuijts:
"The ESCRS is proud that we took the decision to hold a hybrid meeting and hope this will pave the way for other medical societies to come back on track," "The ESCRS is the leading organization for cataract and refractive surgeons, and our annual meeting is at the forefront of innovative developments in the anterior segment surgery."
Held between 8th-11th October, ESCRS welcomed more than 4,200 people to the RAI Amsterdam Congress Centre, while an additional 2,800 people connected online.
Back in person
It was wonderful to be back in a HOYA Surgical Optics booth this year, and as you can see, we brought a sleek design to our 50m2 space. A smaller HSO team than usual attended, to be respectful to the smaller, COVID-19-friendly event.
Our main focus for this event was to connect once again with our customers and continue important conversations around improving cataract and refractive care. And connect we did – thank you to everyone who came by and engaged in such great chats with us.To complement our physical presence, we hosted a virtual booth which displayed content about Vivinex™ multiSert™, Nanex multiSert+™ and Qube™ pro powered by eyeflexa™. This meant that our online guests could find the same information as those coming to see us in person.
See you next year?
Times are still unpredictable, but we hope to be at ESCRS 2022 in Milan. Having said that, we thought that the accessibility of a hybrid event – e.g., for those who cannot travel for a variety of reasons – made it a welcome compromise.