Events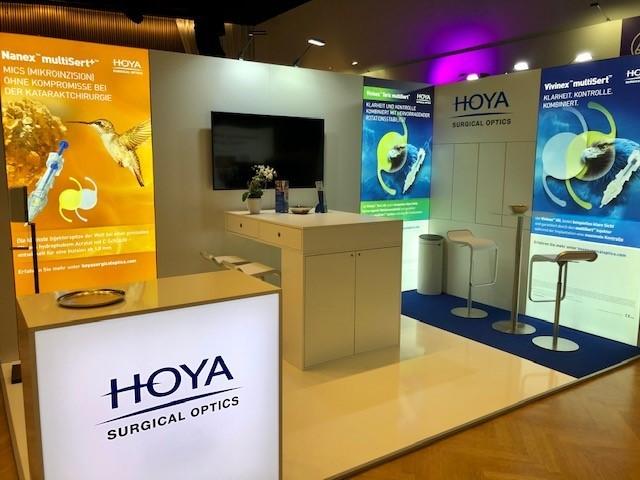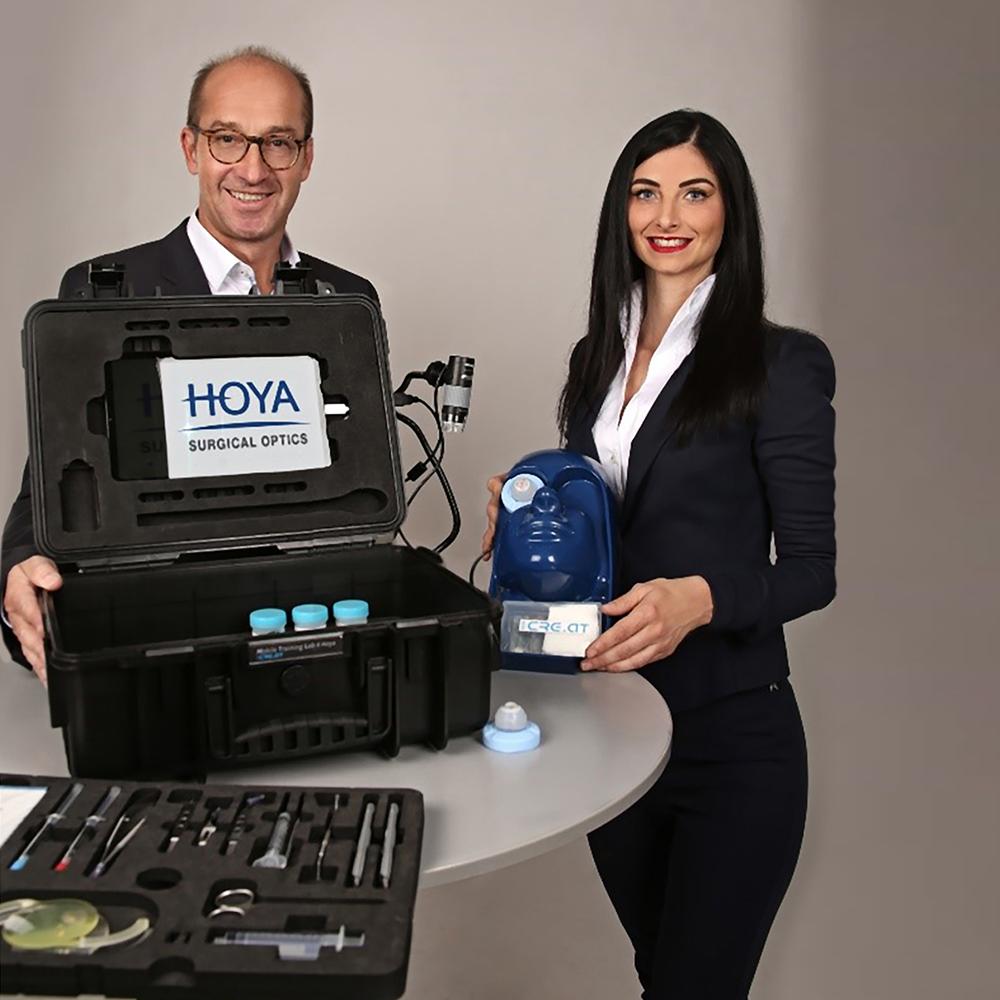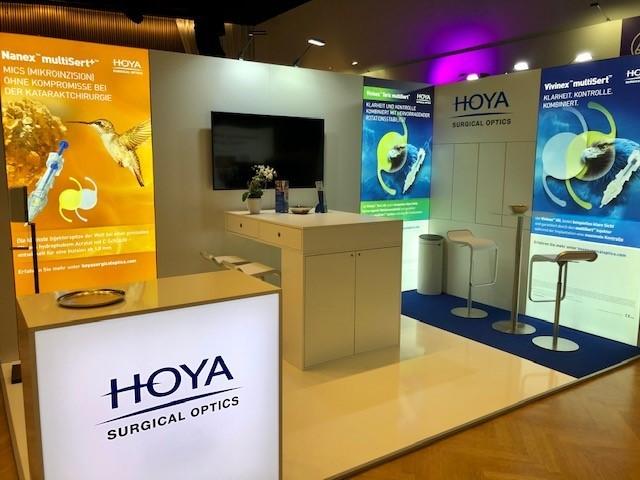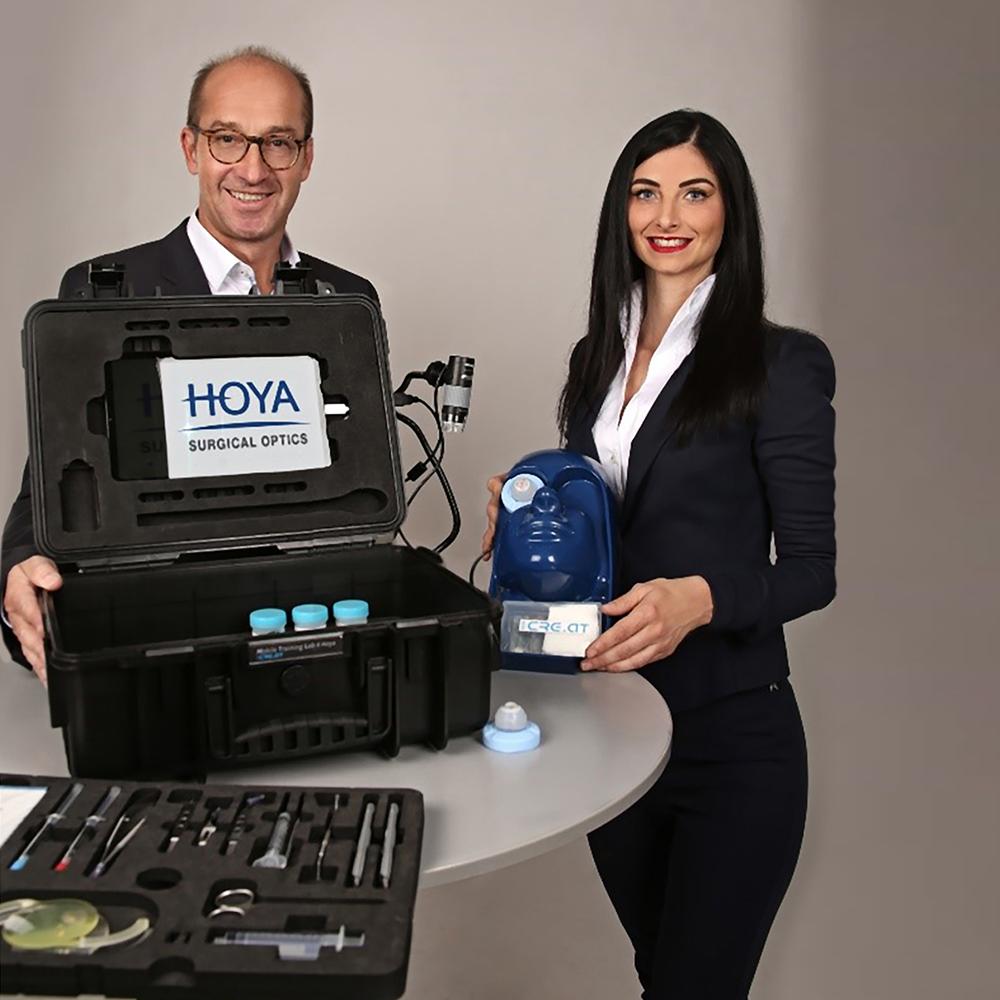 ÖOG 2021: Action packed and in-person

From 17th-19th September, Alpbach Austria was home to ÖOG 2021 – back as a fully live, physical event after having to run a virtual COVID-19-friendly format last year.
As the biggest congress in Austria, ÖOG welcomed over 400 participants and we enjoyed lots of visitors to our booth. Thank you for everyone who stopped by, it was great to see so many faces and have such great conversations again.
As you can see, our booth displayed information about Vivinex™ multiSert™, Vivinex™ Toric multiSert™, and Nanex™ multiSert+™. We also played our HSO Corporate Video and implantation videos to demonstrate how easy our lenses are to work with.
It was a busy weekend, and here are a few of our highlights.
Wet Lab
On Friday the 17th the 3. HSO Phaco Wet Lab was held, in cooperation with MTS.
There were 3 highly respected instructors to run the Wet Lab: Dr. Claus Zehetner, who gave a short presentation "How to start my first Phaco", supported by Dr. Teresa Rauchegger and Dr. Andreas Dimmer.
Participants were trained on preparing IOLs and were able to try their hand at implanting them as well. There were 2 courses per day with 10 participants each. It was great to see people getting hands-on and to hear their feedback on the lenses and equipment they used.
Educational Grants
Empowering the next generation of talent in the cataract space is very important to us. That's why we once again sponsored educational grants – of €2,000 and €1,500 – which were awarded for worthy research projects at ÖOG 2021.
Dr. Johanna Hoeller was awarded a grant for her project Simple Limbal Epithelial Transplantation (SLET): An innovative method for the treatment of limbal stem cell insufficiency. Dr. Luca Schwarzenbacher received a grant for his research: 1-Year Outcomes after Arcuate Keratotomy in Patients with Low to Moderate Corneal Astigmatisms Using Low Pulse Energy Femtosecond Lasers. We'd like to offer our sincere congratulations to both Johanna and Luca!
Mobile Training
This year was the first time we promoted our Mobile Training Lab at the booth. DryLab offers decentralised ophthalmic training operations, using a digital microscope connected to a tablet.
The recording taken by the digital microscope is streamed to the iPad, allowing anyone watching to join the training, and follow the instructions given through the audio.
The doctors and visitors who came to take a look at the DryLab in action seemed impressed and enthusiastic about its possibilities, especially given the way that the working world has shifted towards remote operations as a result of the pandemic.
So, there we have it – a busy and successful weekend at ÖOG 2021. Thank you for having us and we can't wait to see you next year in Villach.