Events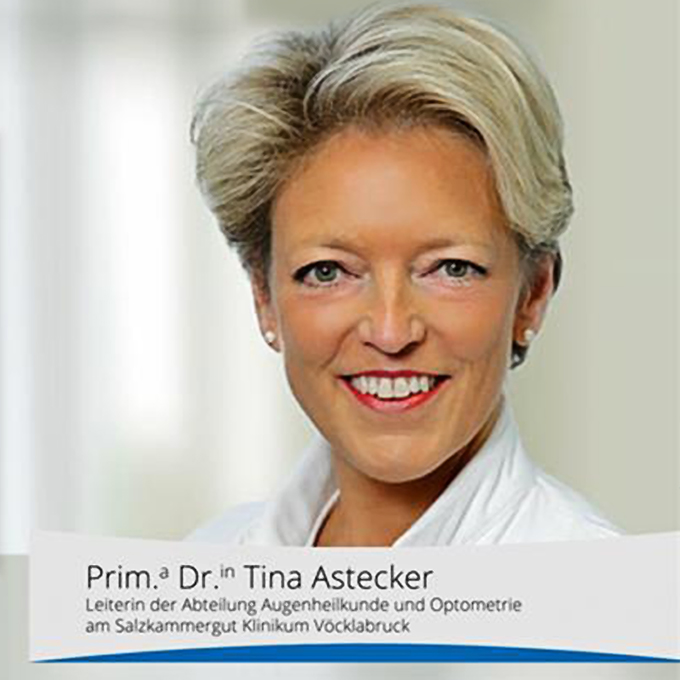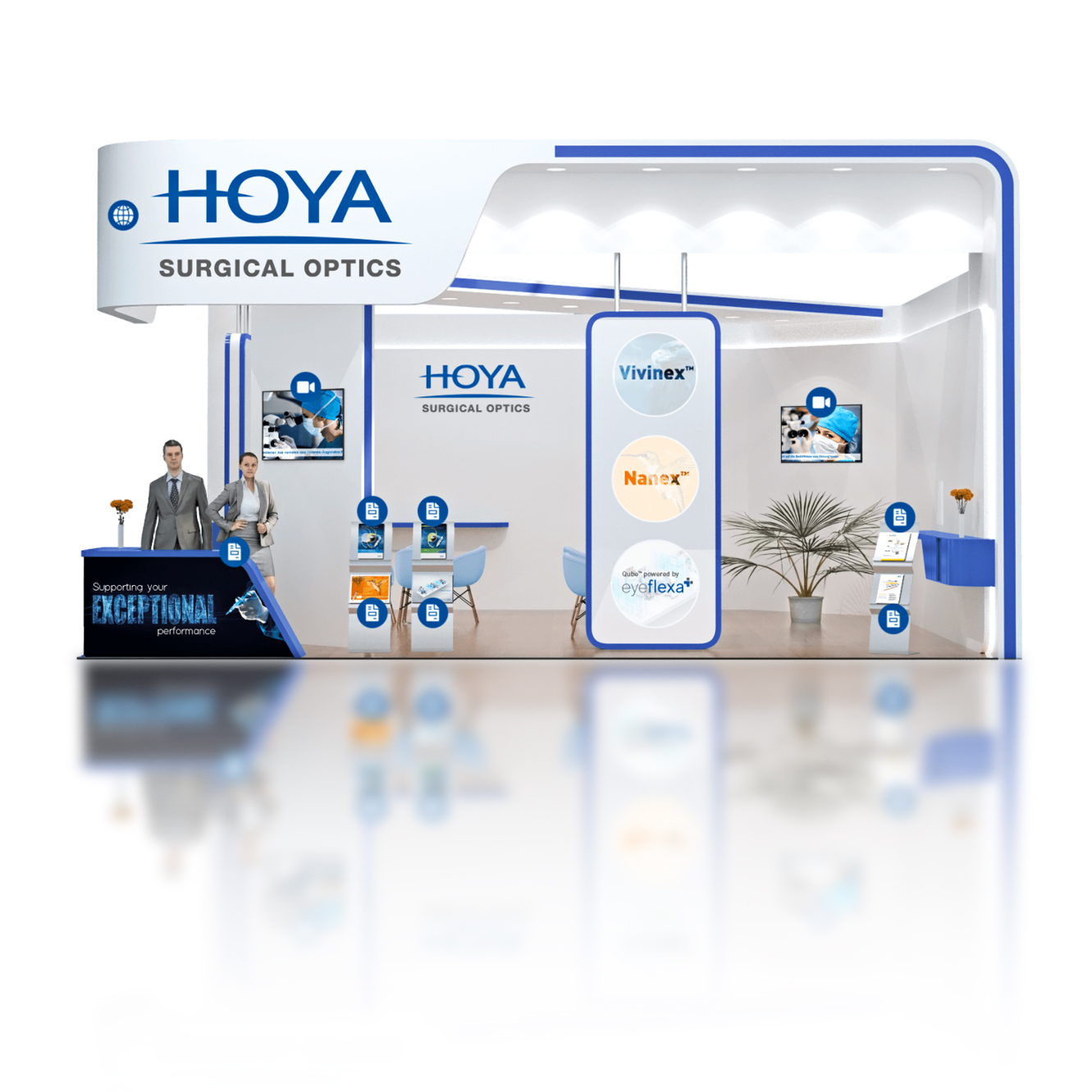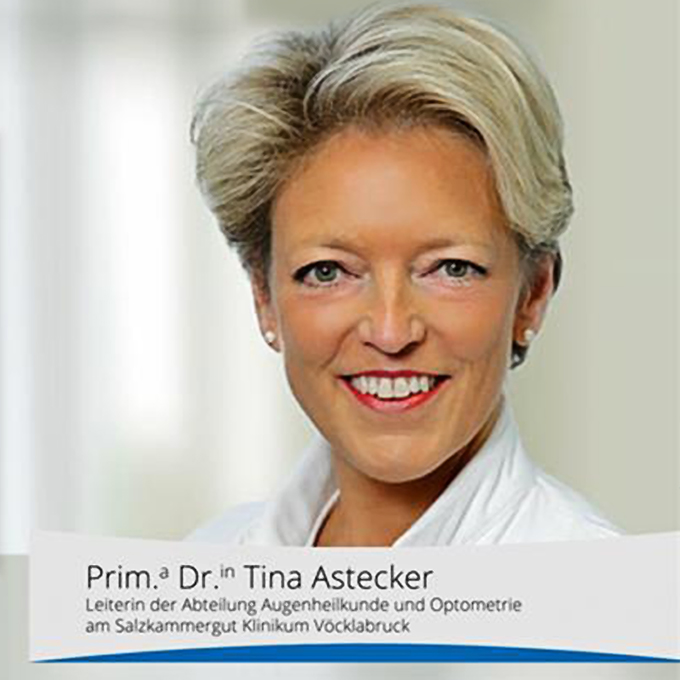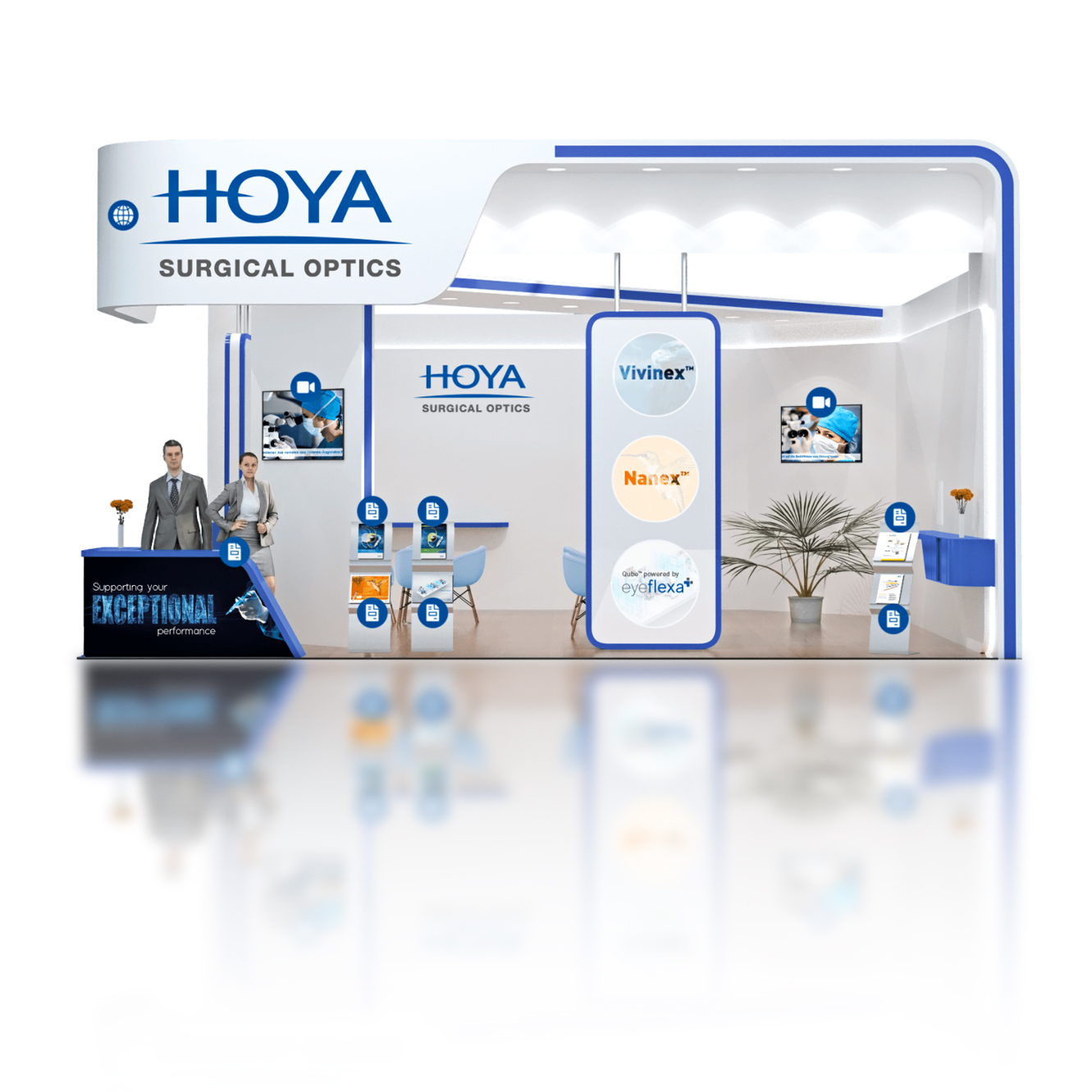 Virtual DOC 2021
DOC returns for 2021
Last year was a challenging year for businesses and especially for congresses. While we completely understand why DOC couldn't go ahead in 2020, we were glad to see it return this year.
After all, DOC (Internationaler Kongress der deutschen Ophthalmochirurgen) is the biggest and most important congress for German-speaking ophthalmic surgeons. From 17th-19th June, we attended DOC 2021 in a new, virtual format and here are our highlights.
Live-chat booth
HOYA Surgical Optics had a virtual booth which included a live chat functionality, enabling us to connect via video or text with visitors – something we enjoy the most about conference season each year.
Our slick and modern booth design featured sections for Vivinex™ multiSert™, Vivinex™ multiSert™ Toric, Nanex™ multiSert+™, eyeflexa, and Mani knives, all with downloadable brochures or datasheets.
It was encouraging to receive some kind feedback on our booth and video content from our visitors – so thank you to everyone who virtually came along!
Live surgeries
One of the highlights of DOC this year was the Forum OP-Filme – a session dedicated to screening exclusive surgical videos created especially for the event.
Our contribution was a recorded surgery, performed by the esteemed Dr. Astecker from Austria. She implanted our Nanex™ NC1-SP, while using our Qube™ pro system and Mani knives. During the procedure, Dr. Astecker was visibly impressed with the lens features of Nanex™ and superior handling of the multiSert+ injector system.
And that wasn't the only surgical film featuring HOYA Surgical Optics products. Prof. Menapace also shared his experience with Vivinex™ multiSert™ and Vivinex™ multiSert™ Toric, while presenting some of their high-performance features.
We'd like to thank Dr. Astecker and Prof. Menapace for their time and skills in bringing our product portfolio to life.
Missed out?
If you didn't manage to attend DOC 2021, all is not lost. All recorded activities, including our live surgery with Dr. Astecker, will be live for 6 weeks. Why not take a lunch break to catch up on all the goodness you missed?