Leadership Team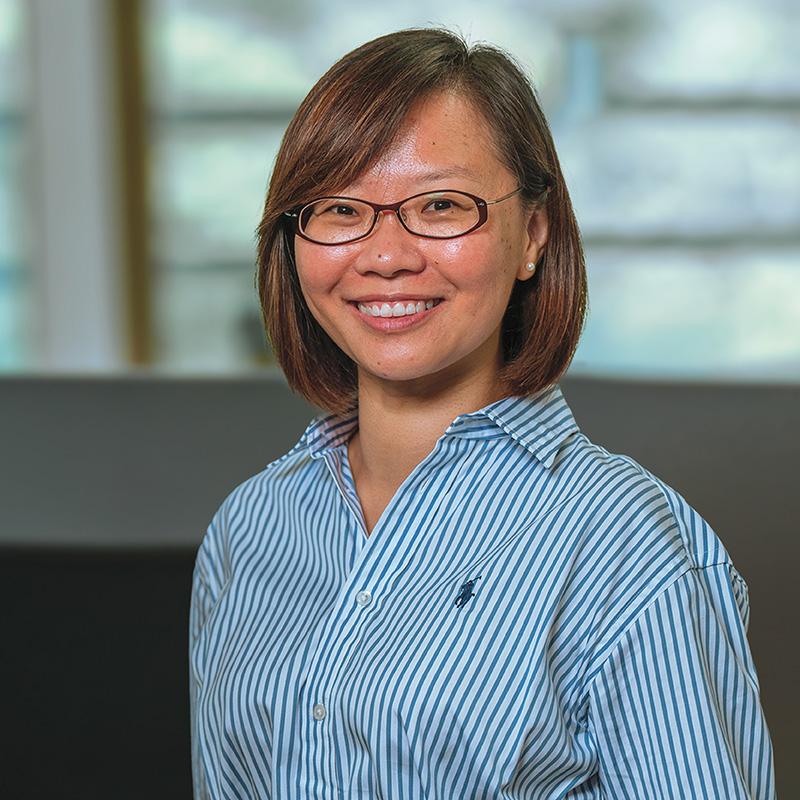 Ai Lay Chan
Vice President, Global Human Resources
With over 25 years of experience across the full spectrum of HR functions spanning 12 different industries, Ai Lay has developed to be an adaptable and versatile professional. She is able to interact and work with colleagues at all levels in an organization and ensure voices of employees are heard by the management.
Ai Lay gained progressive HR experiences working in American conglomerates, European MNCs, and government-linked companies in Singapore. Prior to joining HOYA Surgical Optics, Ai Lay was with SUEZ Water Technologies & Solutions where she challenged her comfort zone by taking lead in the consolidation and simplification of core HR activities across the Southeast Asian region. She joined HOYA Surgical Optics in September 2019 to partner the Global Management Team in the people agenda alongside her teams based in Japan, Singapore, Thailand, China, India, Germany, and USA.
Ai Lay is certified in Hogan Personality-based Assessment Inventories, Behavioural Coaching and Career Consulting by The Institute for Motivational Living Inc, USA and as a Feedback Coach for Leadership Versatility (LVI360). She completed a postgrad diploma in Organisational Development and Change as well as a course in Applied Positive Psychology.